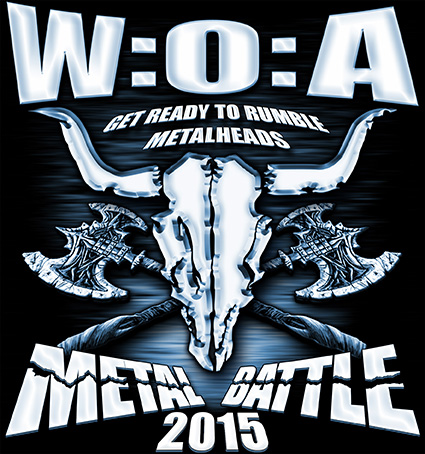 Metal-Battle 2015 - 2 new members
In 2015 the Metal Battle takes place for the 11th time.
We have 2 new Metal Battle members which are Bulgaria and Middle East (Egypt, Lebanon, Dubai and Jordan). Middle East is already awaiting your applications. Bulgaria will start the application process soon.
For more information please check out www.metal-battle.com.
Also Uruguay is preparing for their 2nd round in the Metal Battle. The country will celebrate this with an official Metal Battle Uruguay party at BJ Sala in Montevideo at 7 NOV 2014.
Also check out the website for more information about dates in Finland, Slovakia and Denmark.
yours
Metal-Battle team