METAL BATTLE WINNER BRAZIL and PORTUGAL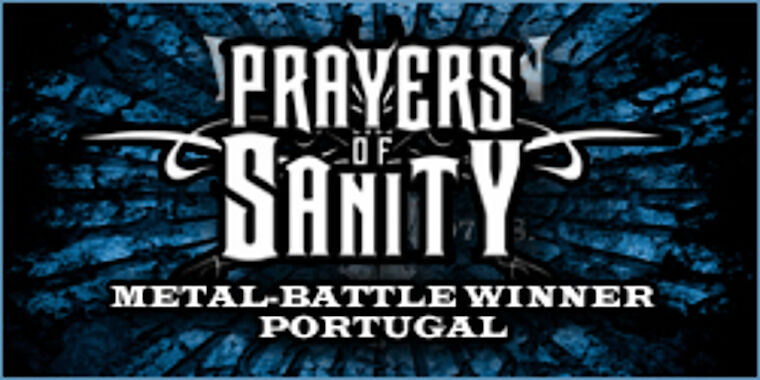 The winners of the Brazilian and Portuguese Metal Battle are confirmed: PRAYERS OF SANITY from Lagos (P) and CANGAÇO from Recife (BR) have won the respective Metal Battle.
Founded in 2008, PRAYERS OF SANITY are playing good ol' Thrash Metal but with modern influences. They are "not just another Thrash band" and played gigs with e.g. Municipal Waste or Gama Bomb.
CANGAÇO embrace a mix of Death Metal and Folk to get their unique metal sound. Another good aspect is that they feel certain that cultural and regional differences are the last thing to care about.
Look forward to some Latin touched metal at the W.E.T. stage this year!