Important
This article is VERY old (older than 2 years)!
Metal Battle winner Denmark - BY THE PATIENT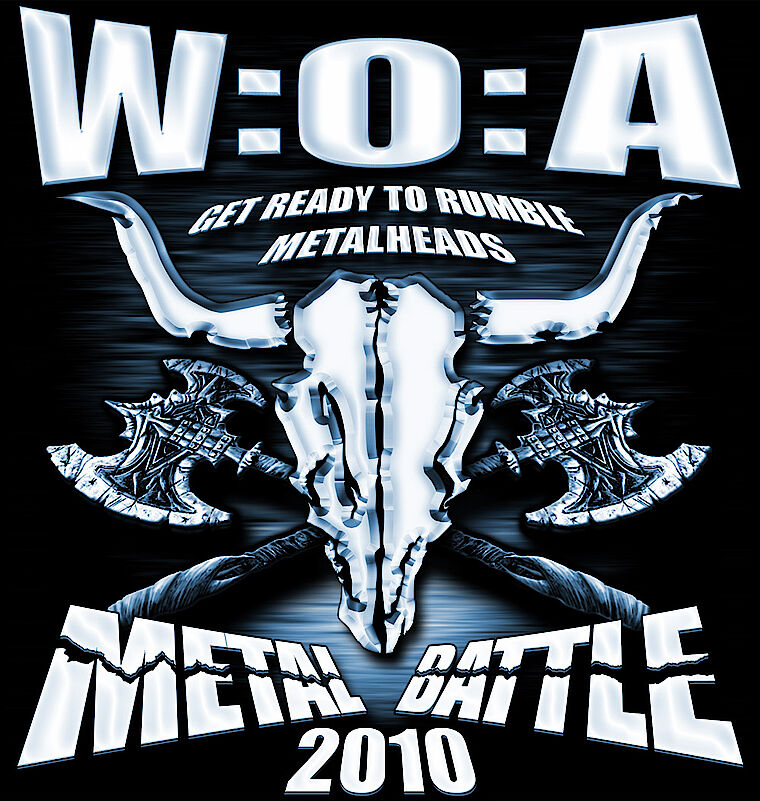 The winning band of the W:O:A Metal Battle Denmark final is: BY THE PATIENT.
By The Patient plays extreme death metal with lots of technical details. This is performed in a way that still makes the music interesting after many spins. By the Patient is a killer live act which gives the audience one hell of a live performance. It is loud, it is hell, it is beautiful!