Metal Battle Winner Iceland: WISTARIA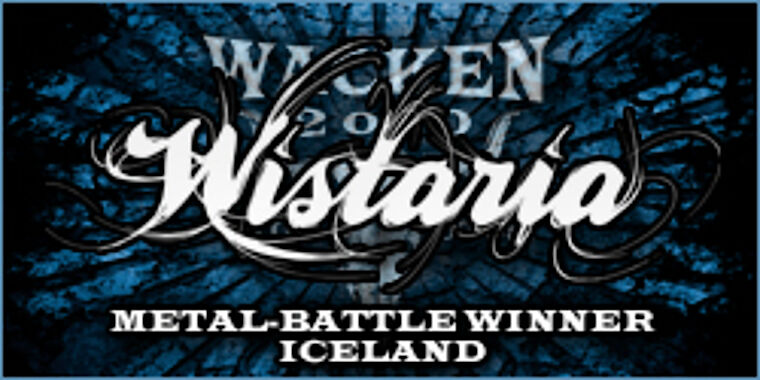 We are happy to announce the Metal Battle winners of Iceland: the prog metalcoreheads of WISTARIA will rock the W.E.T. Stage in Wacken! Founded in 2007, the five guys will announce their debut album this year and are known for their massive wall of distorted guitars, deep surge of screams, melodic and emotional solos, high-tempo double bass and blastbeats. They have also supported The Black Dahlia Murder and Dutch Death Metal legend Pestilence.
So look forward to experience a new kind of show with these Icelandic guys at Wacken.
More at Billing/Bands