Important
This article is VERY old (older than 2 years)!
Metal Battle Winner Mexico: ORCUS O DIS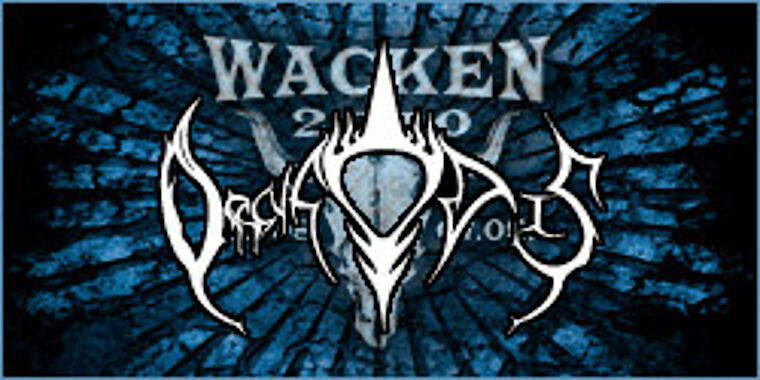 The Metal Battle winners of Mexico are confirmed: ORCUS O DIS got to the top and won their national Battle. The five guys are playing Death Metal and their show will absolutely be worth seeing.
More at Billing/Bands