Important
This article is VERY old (older than 2 years)!
Metal Battle Winner Switzerland: HATHORS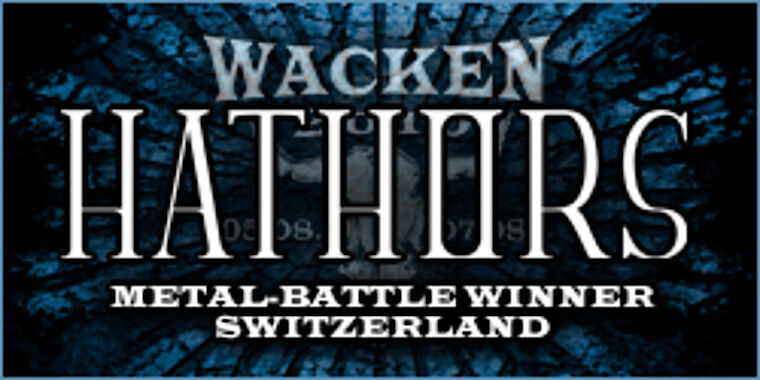 Our Swiss friends have ascertained their national Metal Battle winners: HATHORS, a band playing "Brain Fucked Garage Rock by Traumatized Problem Children". You should watch them playing on the W.E.T. stage, because they not only play Garage Rock but also are funny as SpongeBob.
Sounds like a band you shouldn't miss!
More at Billing/Bands