Important
This article is VERY old (older than 2 years)!
Metal Mobile WC 2019 - rent your own toilet!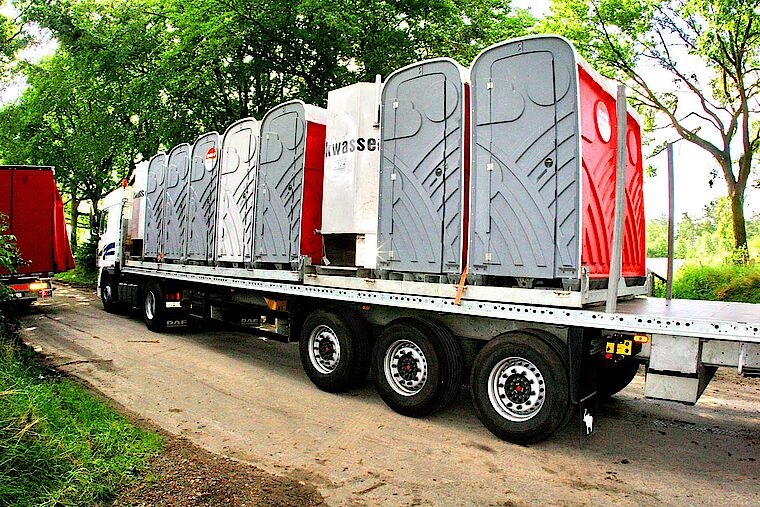 Also in 2019 you can rent your own toilet on the W:O:A, provided you are lucky enough with your lot! Again 175 Metal Mobile WCs (MMWCs) are available, which will be raffled among all interested persons. The registration for interested persons is now open and closes on 03.06.2019 at 23:59:59. The draw will take place afterwards.
As in the previous year, the price is € 150.00 and must be paid directly and in cash upon delivery to the service driver. Delivery starts at 12 noon on 29.07.2019 (Monday).
Any intermediate cleaning of the MMWC must be agreed directly with the service driver. A service fee of € 25.00 is to be paid immediately and in cash to the service driver. The service is available daily from 8:00 am to 8:00 pm at the campsites.
The MMWC is not a must-have but, as always, an additional service that we offer in addition to the regular sanitary facilities that are available everywhere on the W:O:A camping and festival grounds.
Click here to register - we wish you good luck with the raffle