Mötorhead to release their own beer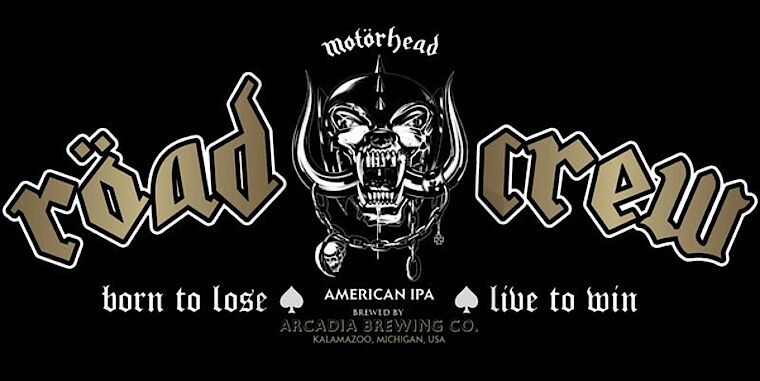 If there are two things most metalheads can agree on, these would probably be beer and Motörhead. Seems like the legendary band thinks alike: Today they announce their very own Indian Pale Ale "Röad Crew". However, there's a downside: The beer will only be available in the United States for its release.
"Röad Crew" is brewed by Arcadia Brewing Co. in Kalamazoo, MI, and is promised to sport "a floral and citrussy hop character with just the right amount of malt sweetness". The product will be available in select states in the Great Lakes region. Should you be there, you can join the official launch party on June 23 (details here), for more information on "Röad Crew", please check out motorhead-beer.com.
See below, what Phil Campbell and Mikkey Dee have to say about their beer:
<iframe width="560" height="315" src="https://www.youtube-nocookie.com/embed/YR-1TEFNQns" frameborder="0" allow="autoplay; encrypted-media" allowfullscreen></iframe>