Important
This article is VERY old (older than 2 years)!
More pictures in the Gallery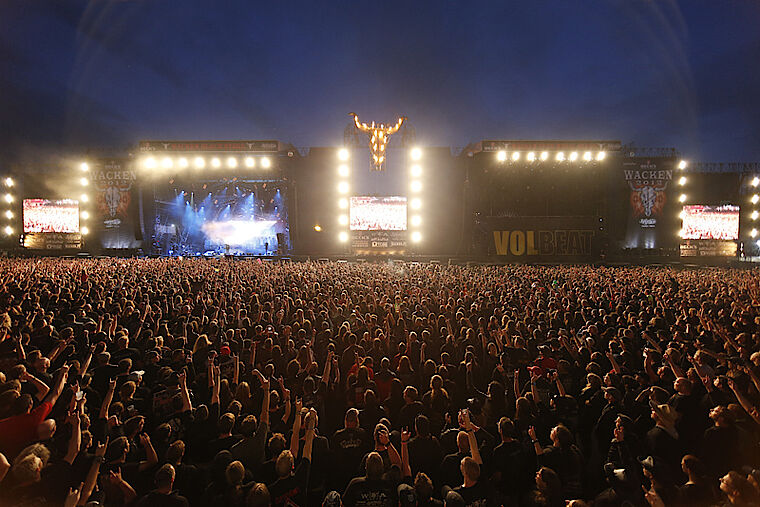 Today we´ve uploaded more photos in our gallery. The pictures were taken by our photographers Rolf Klatt, Olaf Malzahn und David Funk.
Click HERE to get to the gallery.
More impressions of further photographers will follow within the next days.