Important
This article is VERY old (older than 2 years)!
Motörhead - Release 'Crying Shame' from smash-hit Aftershock album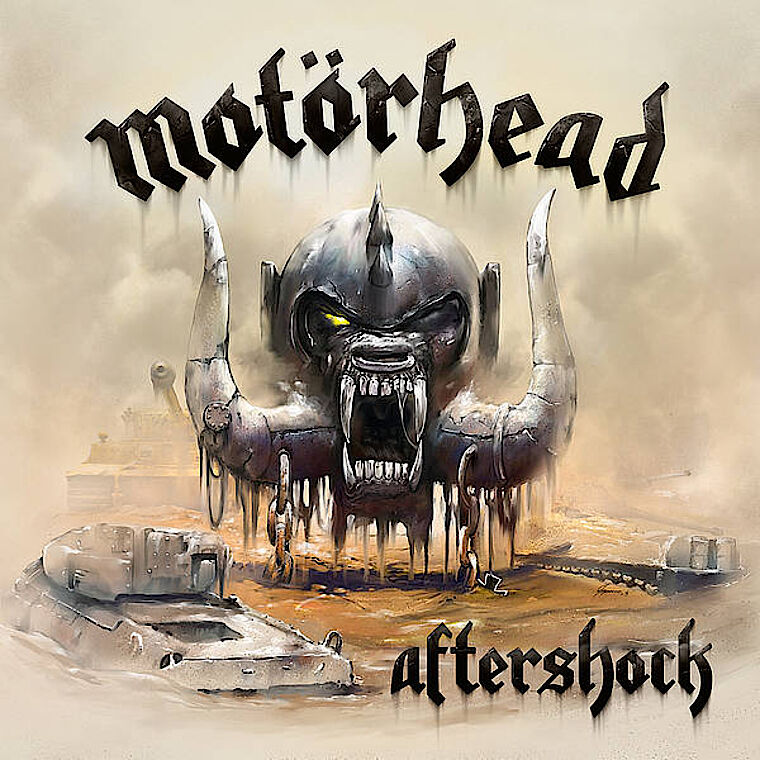 International men of mystery (and metal's greatest Godfathers) Motörhead will release their second single from the smash-hit Aftershock album on March 28th. Titled 'Crying Shame', it's a thick, smokey, bluesy-stomp and swagger through hot and dusty Motörcountry, the rough and tumble of life, love and the universe seen through the eyes of Kilmister & co, with the accompanying lyric video literally spelling it out for listeners.
Aftershock, produced by Cameron Webb, continues to be received as one of the band's most popular, and venerated, releases in years, achieving top 10 status throughout most of Europe and proving their most successful US release yet. Rolling Stone said 'Endlessly obsessed with damned dames and the fugitive life, Kilmister remains most powerful at his most apocalyptic', while The Guardian (UK) said 'Lemmy hasn't sounded this engaged with his art in years' while Q Magazine said 'Here comes Motorhead, oblivious, oddly unpredictable, deliciously bluesy, punky and rocking--simply magnificent'. Revolver stated that 'Aftershock is another worthy entry into Motörhead's long discography, with 14 rollicking tracks of brawn, broads, and blazing riffs' and Classic Rock magazine proclaimed that 'There are no dubstep breaks, string quartets or bursts of yodeling. But this is also the best Motorhead album for many years'.
The band will take the stage once more for this year's prestigious Coachella Festival on April 13th and 19th alongside the likes of Arcade Fire, Beck and Lana Del Rey, while also playing some solo shows in and around the western US including a gargantuan Las Vegas night with Megadeth on April 17th Then in June, they will commence with some Summer festival appearances, kicking off in Milan, Italy on June 24th.
It all means that lawns should beware in 2014 'cos Motörhead are up and running again!