Important
This article is VERY old (older than 2 years)!
Mr. Big and Madball join the lineup!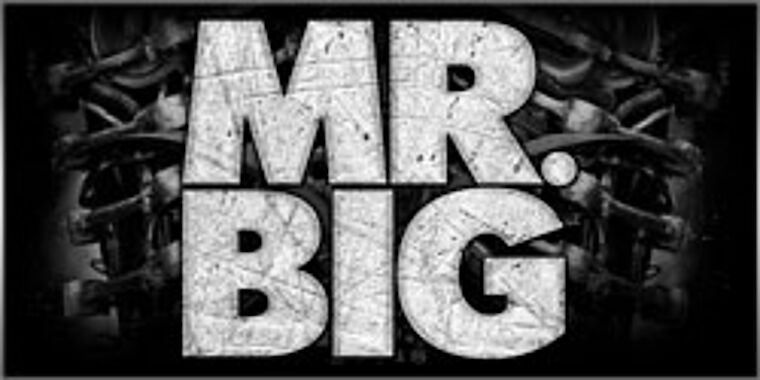 Two more bands join the lineup for the upcoming W:O:A today and both will play at the holy ground for the first time!
Don't make the mistake of reducing Mr. Big to the two-three hits known in the mainstream - that does not do them justice! Founded in 1988, the US Hard Rockers have released their ninth studio album this year and once again, it has become a great one. Vocalist Eric Martin rocked Wacken with Avantasia already and we are very curious to see him performing with his own band at our stages!
The necessary pinch of New York Hardcore will come from Madball in 2018! The band started as a side project of Agnostic Front in the late 80s, but quickly emancipated from this status. A reputation as an excellent live band in combination with the very successful first albums led to a great fanbase quickly. The musicians have never stopped to distribute acoustic ass-kickings and we look forward to their W:O:A debut!
And here are the x-mas winners from the 9th of December 2017:
Sven R - Münsterdorf
Dirk J - Kiel
Mathias S - Remshalden
Maria Jesus L - Merida (Spain)
Nicola B –Thornton Bradford (Uk)
All winners will beinformed by email!
Tomorrow we will announce the next bands and xmas winners!