Important
This article is VERY old (older than 2 years)!
Music is international: The Wacken Foundation and Denmark's Knivsberg Festival - Instant Sale on eBay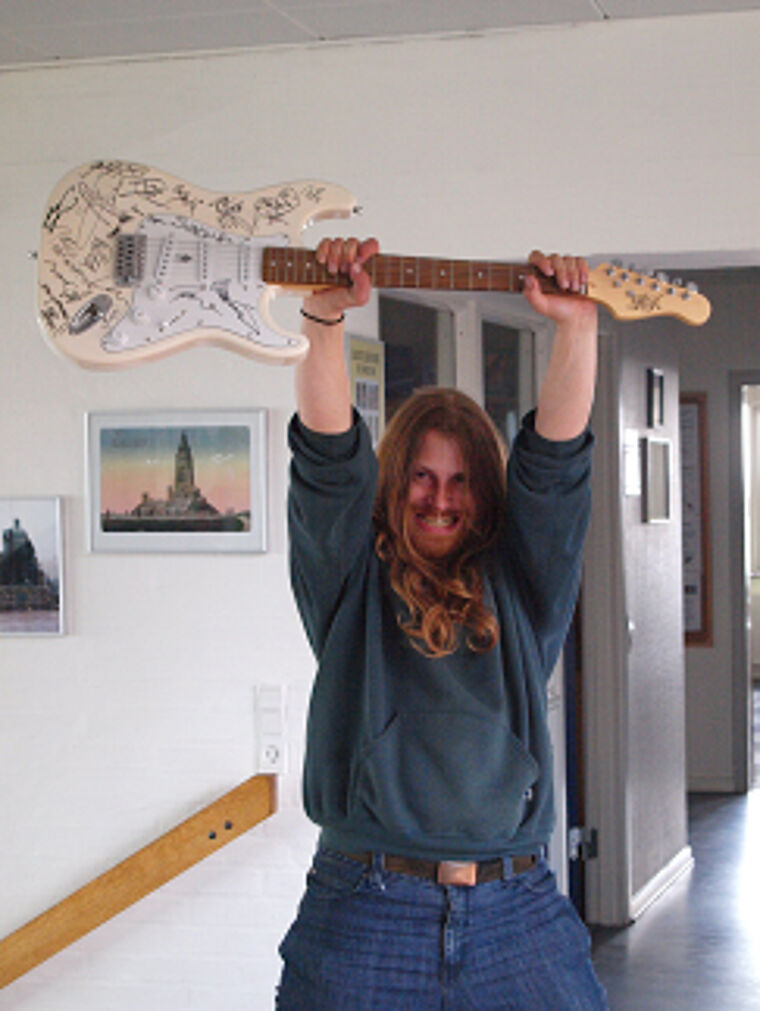 Music has no boundaries and speaks every language. The founders of the Knivsberg Festival in Denmark know this very well, so they started their festival in 2008 right next to the border to Germany. The culture of music was declared as the main topic, and a co-operation with Linked by Music, a Danish-German culture project which support young musicians was started.
www.knivsbjerg-rock.com" und www.linked-by-music.com
On the 2010 Knivsberg Festival, Marco Seefeldt, one of the founders, collected signatures of the bands on the bill. Since there was some space left, he continued at the legendary Wacken Open Air. Now musicans of Apocalyptica, Orphaned Land, Pitchkick, Phonomik, Chainfist and others found themselves immortalized on this beauty.
The Wacken Foundation takes up the cause of supporting bands and the heavy music and therefore we definitely support this special action. 50% of the profit will go to the Knivsberg Festival and 50% will go to the Wacken Foundation to support the musical underground.
Get this beauty June, 9th on eBay (sale starts at 1pm) at: http://cgi.ebay.de/ws/eBayISAPI.dll?ViewItem&item=261025765768#ht_500wt_1156