Important
This article is VERY old (older than 2 years)!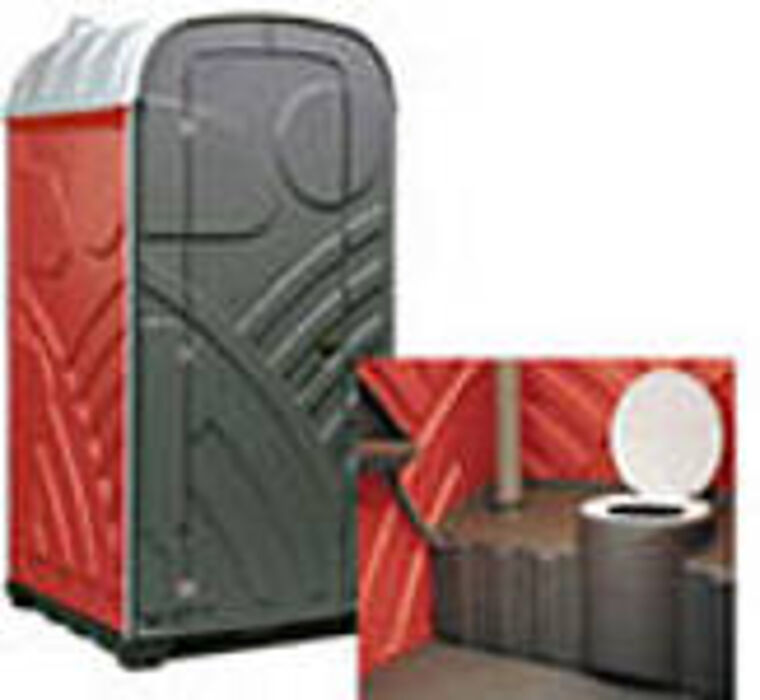 "My own Toilet" has been a total success and all of the Sani-toilets are completely booked out. Because of the enormous demand, the offer is , as of now, ended. There is no waiting list. But if there are any cancellations, you might get lucky at the festival by asking at the Infopoint if there are any Sani-toilets available.
IN any case, the offer will be continued next year and we thank you all for the great response.
your
W:O:A team