Obituary: Benjamin Bär & Heiko Perz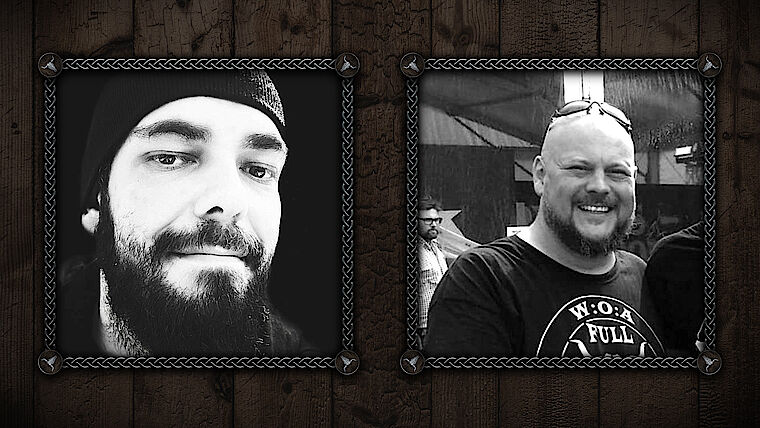 In the last two weeks we received the sad news that two long-time companions of the W:O:A and veterans of the organization team of the Full Metal Army passed away in quick succession.
Benjamin "Ben" Bär passed away unexpectedly two weeks ago. About a week later we received the news that Heiko "Baerbael" Perz had lost his fight against a serious illness shortly after.
Heiko and Ben were of a similar breed - always there with advice and action when help was needed and without any selfishness. They were an integral part of our official fan club, the F:M:A, and organized and carried out member meetings, local activities and other aspects of the fan club. Otherwise, a lot of their life revolved around the organization of events - they were involved in a variety of formats, especially in the Hamburg area.
We, the W:O:A family, the Wacken Foundation and the Full Metal Army are losing two good friends with Ben and Heiko, who worked, celebrated and laughed with us with a lot of heart and soul.
Our thoughts are with the families and all friends of the two and we wish them a lot of strength in this difficult time.
We will never forget you - Rain or Shine!