Nailed to Obscurity behind door No. 12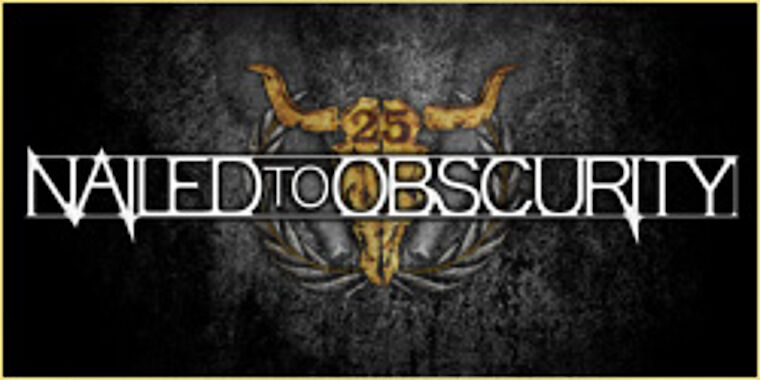 Todays X-Mas Calendar band is Nailed To Obscurity
The north german death metal band will play for the first time at Wacken Open Air. The band released their debut back in 2007 and shared the stage with bands like Voivod, Dying Fetus, Sinister and Lay Down Rotten.
This year the second album "Opaque"was released and continues the course of the band.
More about the band at Billing/Bands
And here are the x-mas winners from the 11th of december 2013:
Sara S - Deitingen (Switzerland)
Heidi H - Dreieich
Christian S - Drachselsried
Leontine D - Xt beesd (Netherlands)
David S - Torino (Italy)
All winners were already informed by mail!
Tomorrow we will announce the next band and xmas winners!