Napalm Death - New Song premieres on german Metal-Hammer homepage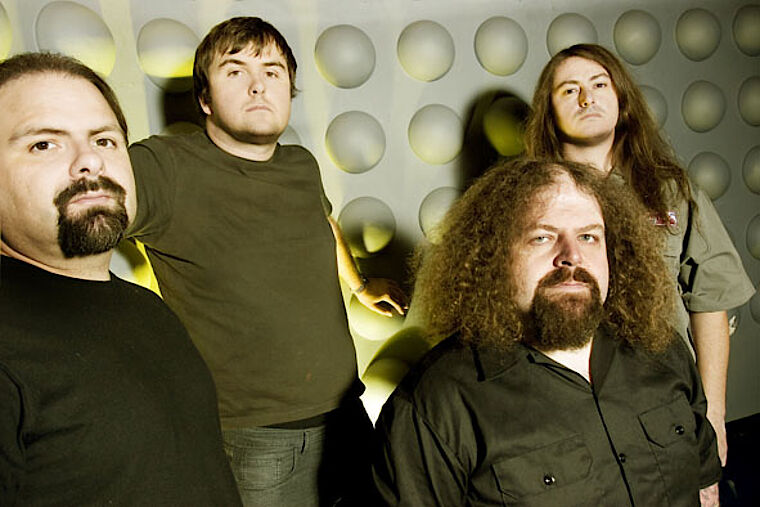 The godfathers of grindcore return with a new album on the 24th of February 2012. The new output is called UTILITARIAN and is the meanwhile 15th record from the british band.
An impression of the new record can be found on the German MetalHammer homepage were the song "Leper Colony" debuts as stream. There you can also find the complete tracklist of UTILITARIAN.