Important
This article is VERY old (older than 2 years)!
Negator confirmed for W:O:A 2011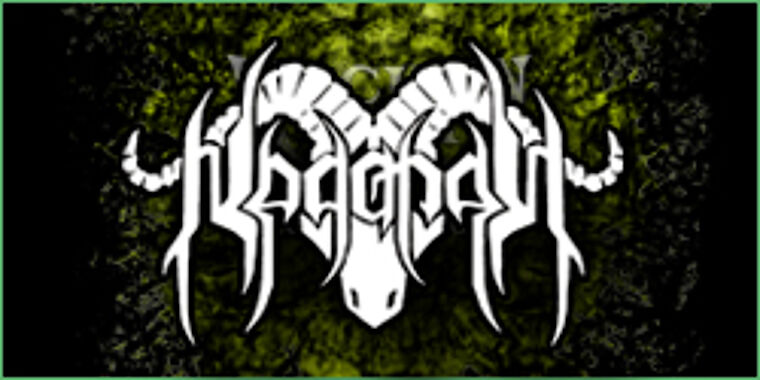 After an absence of five years the German black metal band Negator is back more lauder.
With "Panzer Metal" they´d released their third studio album.
This one arose out of intransigent and brute black metal and a must have for every black metal fan.
The Negator is back – the armor rolls…in Wacken 2011!
More at Billing/Bands