Important
This article is VERY old (older than 2 years)!
NEW AVANTASIA ALBUM "THE SCARECROW" OUT ON FRIDAY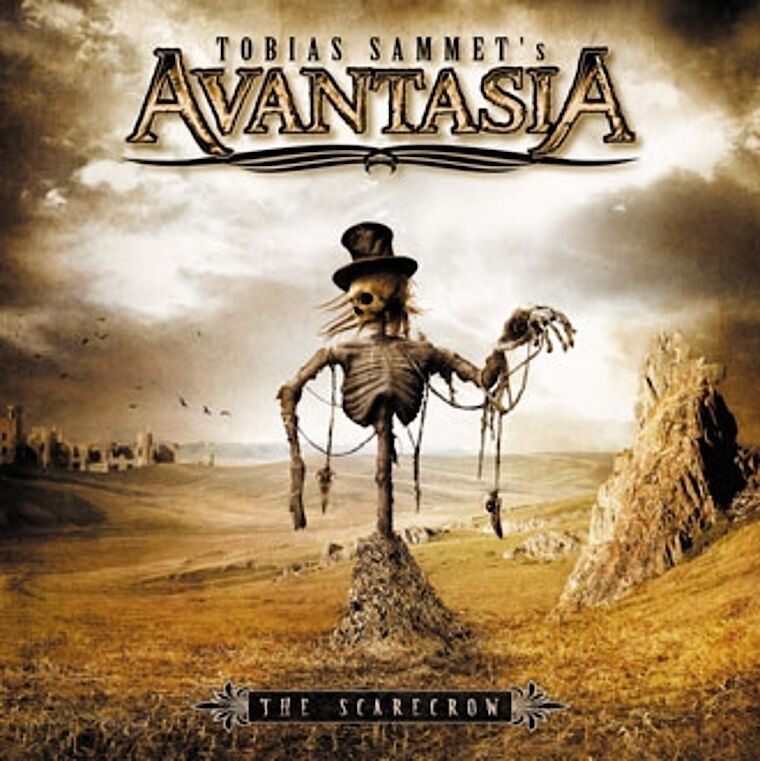 On Friday, January 25th Tobias Sammet's long awaited new Avantasia album "The Scarecrow" will be released worldwide. Some people already consider it to be the strongest Avantasia album of all times, a classic in Heavy Metal history. Among the many guest musicians are Alice Cooper, Eric Singer (KISS), Rudolf Schenker (Scorpions), Michael Kiske (ex-Helloween), Kai Hansen & Henjo Richter (Gamma Ray), Roy Khan (Kamelot), Jorn Lande, Bob Catley (Magnum) and many more. The limited edition contains a bonus DVD with video material, bonus tracks and an interview where Tobias speaks about the conceptual story of the album. On July 31st Avantasia will play their only live show in Germany as headliner at the legendary Wacken Open Air.