Important
This article is VERY old (older than 2 years)!
New band confirmations for W:O:A 2011 – Severenth and Maiden United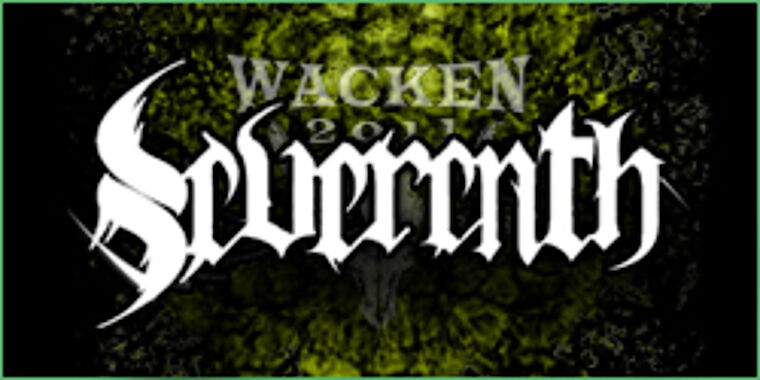 In 2007 the band Severenth was found in UK.
Their debut album "The Age Of Paranoia" gained critical acclaim with outstanding reviews, and also won the Playmusic UK best unsigned metal act of 2009.
Severenth have so far shared the stage with the likes of Il Nino, Bring Me The Horizon or 3 Inches of Blood.
Severenth 2011 live in Wacken!
Maiden United is a project found in 2006 which plays reinterpretations of Iron Maiden songs.
Now there is the first release of Maiden United which is an all-acoustic cover version of the classic 1983 album 'Piece of Mind'.
Be present when Maiden United plays an impressive show at W:O:A 2011!