Important
This article is VERY old (older than 2 years)!
New band confirmed - Mustasch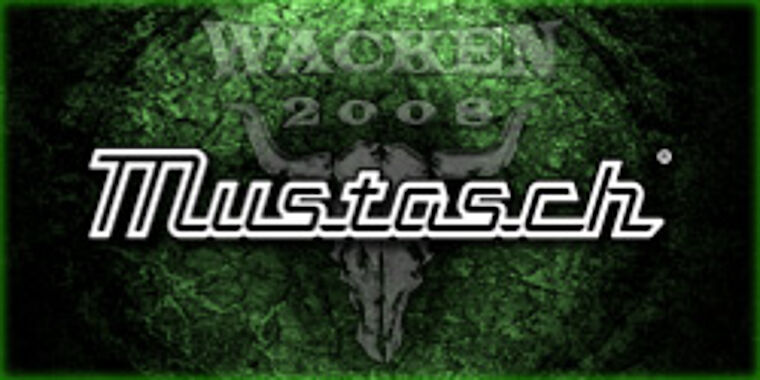 Dear Metalheads,
we are proud to confirm the swedish Mustasch as newest band in the W:O:A billing. Over the last years the band earned a lot of fame with their mixture of metal and hardrock. This year they will also perform in front of the W:O:A audience.
For further infos:
your
W:O:A team