Important
This article is VERY old (older than 2 years)!
New band for W:O:A 2010 - UNLEASHED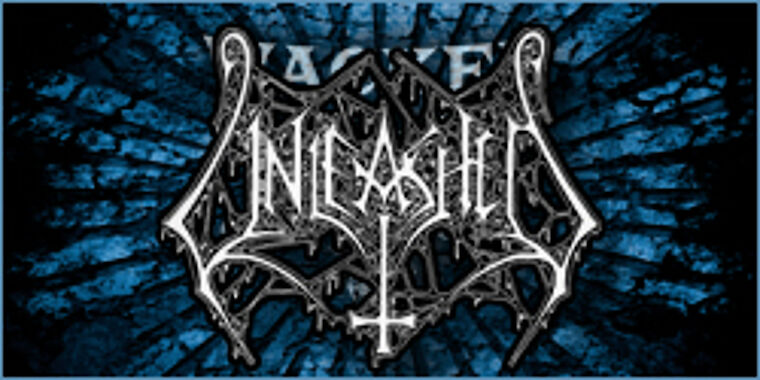 Today the death metalheads among you will be glad: the swedish guys of UNLEASHED are confirmed.
Founded in 1989 they can look back to 20 years band history and apart from other festivals in Germany they will play at this year's Wacken Open Air.
Their album 'Hammer Battalion' (2008) and the video 'Black Horizon' came of well but the one's who know the band won't miss them either.
Death metal at its best - old chap!
More at Billing/Bands