Important
This article is VERY old (older than 2 years)!
New bands - the program for the Wackinger Stage and our Beer Garden!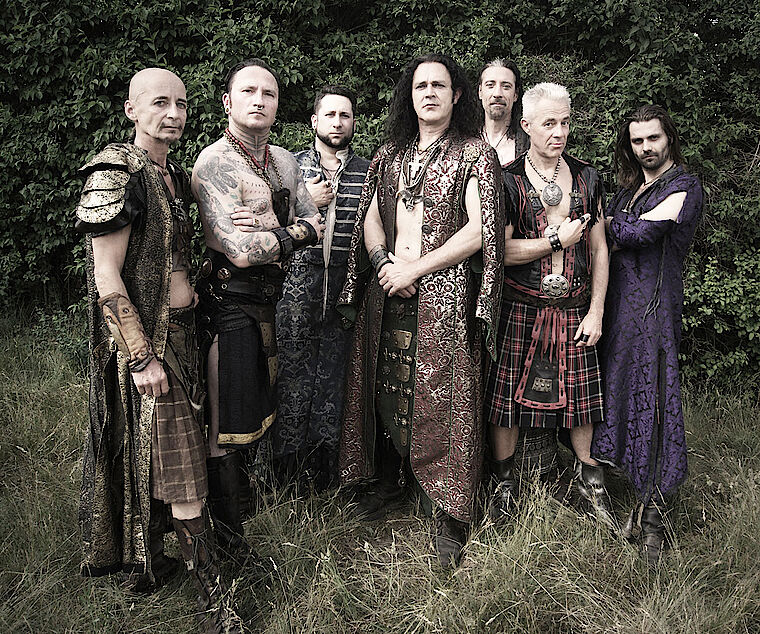 The Wacken Winter Nights have started and now we give you the W:O:A program for the Wackinger Stage, our Beer Garden and some more nice treats. Next to some Wacken veterans, we also have some premieres to celebrate!
The Wackinger Stage will host a truely colorful program - no matter if you're into medieval music or Viking Metal or something between this, you will find something for you here! We give you here: Corvus Corax, Skálmöld, Harpyie, Omnium Gatherum, Ereb Altor, Versengold, Fuchsteufelswild, Pampatut, Ganaim, Mr. Irish Bastard, Skorbut and SAOR Patrol.
The stage next door get's new bands too! NullDB and Sub Dub Micromachine will rock the Wasteland Stage.
The Beer Garden program is worth a look too, we give you Turbobier, The O'Reillys and the Paddyhats, Bai Bang, Blechblosn, Asrock, Tears for Beers, Whiskey Dick, Mambo Kurt, the W:O:A Firefighters, T.V. Smith and Charlie Harper.
Blaas of Glory will join us again too as our Walking Acts and we got Phil Rind from Sacred Reich for some Spoken Word action.
You can find more information about all bands here at Billing/Bands.