Important
This article is VERY old (older than 2 years)!
New confirmation for bands on medieval-stage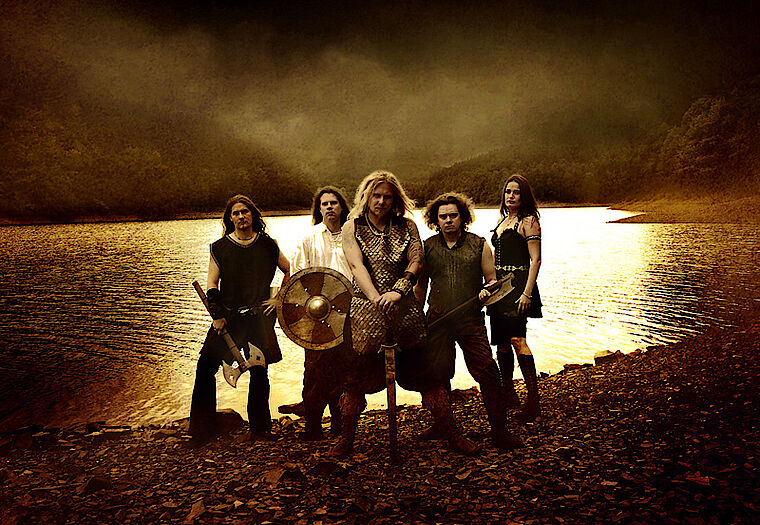 Dear Metalheads
today we can confirm the performances of 4 new bands on the medieval-stage!
- ADORNED BROOD, the tip of the sword of german pagan-metal scene who are accustomed to give wild concerts!
- CUMULO NIMBUS an avant-garde combination of renaissance music and heavy metal, who are going to take you to an era 500 years before our time, full of courtly love, honey beer and ballad.
- RAGNARÖEK is rag´n roll, medieval melodies with heavy-foundation.
- INGRIMM a young medieval-metal combo who set ancient stories to a tune.
With the bands just mentioned nothing should get in the way of a dignified medieval party!
your
W:O:A team