New Eat The Gun album was released today!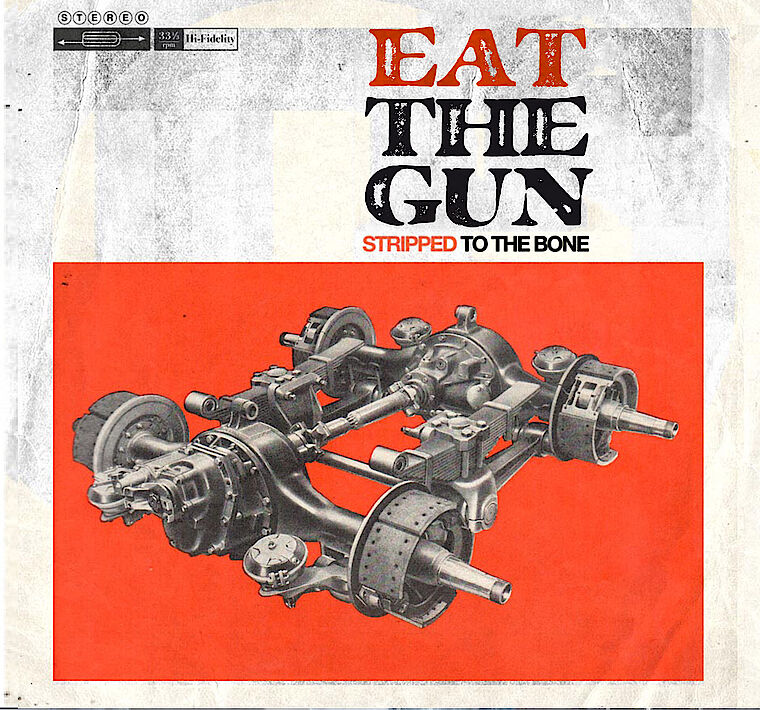 The hard rock combo Eat The Gun has just released their newest album Stripped to the Bone! And yes, you can take the name literally, the production of the album was limited to a minimum and the songs are more honest and straigther than ever before.
Until now, every new album was a boost for the young band and by now they can look back to hundred of shows - including the Wacken Open Air. And also the fourth album will be a strike for sure!
The tracklist of Stripped to the Bone:
At The End Of The Day
Loner (first single, listen to it here!)
Wake Me Up
Addicted
Apocalyptic Blues
Bad Memories
Made Of Stone
Won`t Let You Down
Hot Blood
Small Dose Of Death
You can order the album online, for example at Amazon.com - or you could also just go to your local music dealer.