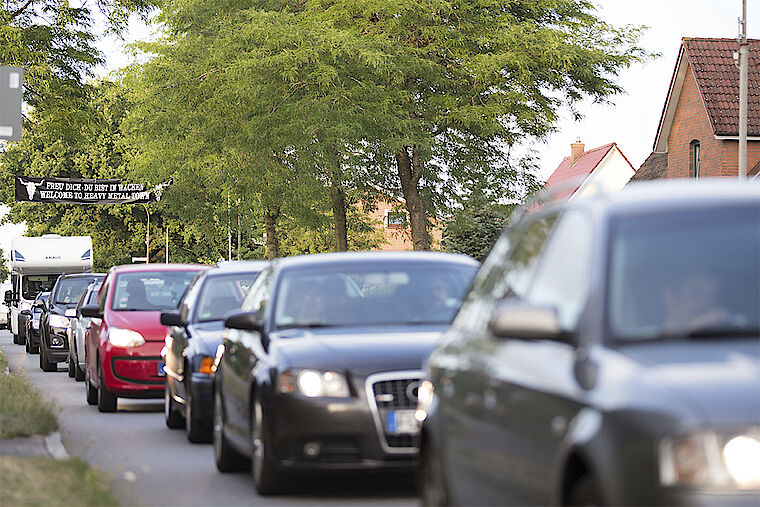 Only 28 days are left until we start the biggest metal party of the year once again – so it's about time to think about your journey to Wacken! If you need help at this topic, check out our all new journey page. No matter if you travel via train, bus, airplane or your own, you will get all the information here.
Additional entries about the shuttles, cabs and the Kiss & Ride stalls are completing the offer of the page. We are looking forward to your comments and suggestions!
You can find the page right here.