Important
This article is VERY old (older than 2 years)!
New partner for renting tents - My tent has already been pitched!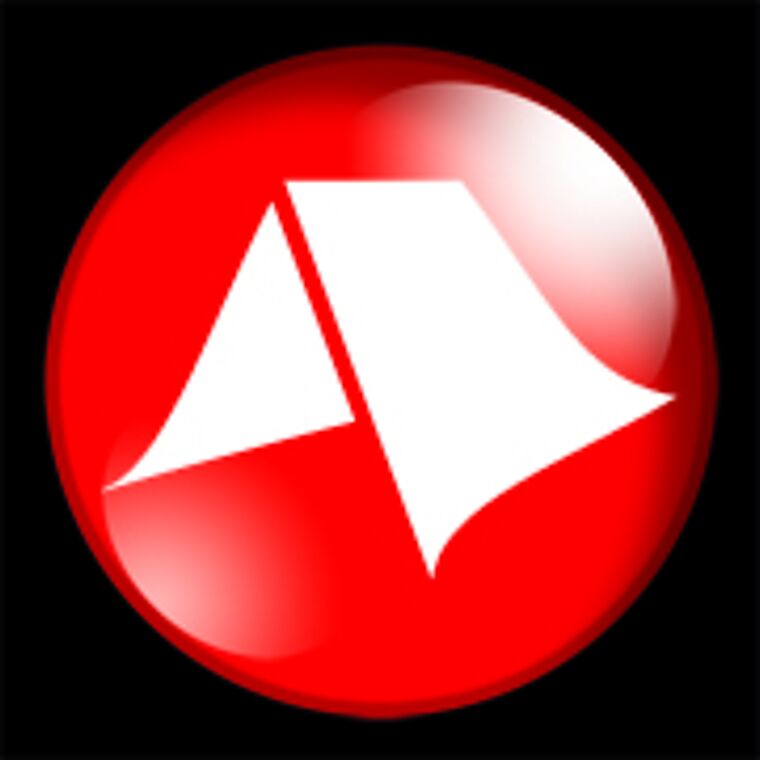 Today we want to introduce you to a new partner which offers rental service of tents and camping equipment: www.mein-zelt-steht-schon.de
INFO
Do you want to travel to the W:O:A 2012 completely relaxed - without any hurry or stress? Do you want to enter the Wacken Open Air 2012 and its campground without having any own camping equipment?
The service of mein-zelt-steht-schon makes it possible! You order tents and accessories very easily and it'll be built up for you. You only have to move in and start to party!
BOOK NOW under mein-zelt-steht-schon
In our specials corner RENT YOUR TENT you now have the option to choose between the two offers of our partners.