Important
This article is VERY old (older than 2 years)!
New start of the Wacken Music Camp2017!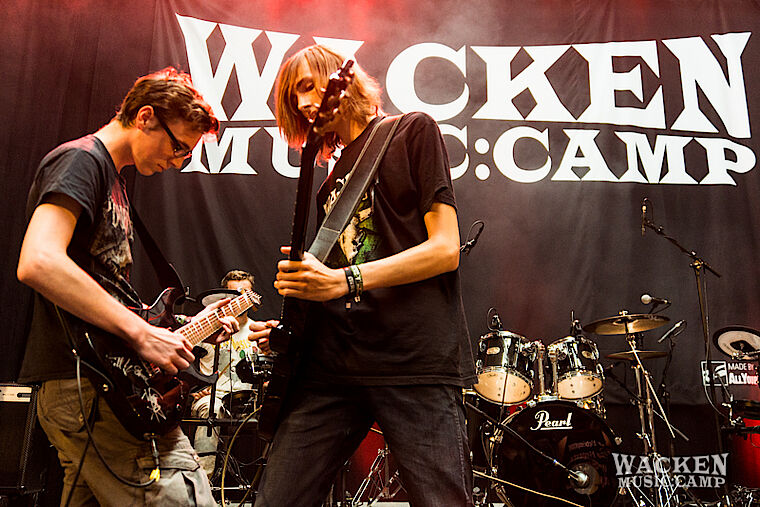 The application phase for the Wacken Music Camp 2017 has just started. Participants will be able to attend the music camp that will be happening from the 12th to the 20th of August 2017 on the holy ground of Wacken Open Air and the School area of Wacken.
Many artists such as Nibbs Carter of Saxon will be there to coach the students again.
Fore more information about the participation age and the Wacken Music Camp in general please visit: wacken-music-camp.de/anmeldung/
W:M:C-Raffle!
Just right in time for the Christmas season we are happy to give one of the popular participation slots for the Wacken Music Camp 2017 away. All you have to do is write an email at info@wacken-music-camp.com in which you tell us why your child should be able to attend Wacken Music Camp 2017. The winner will be chosen in January.
Good luck!