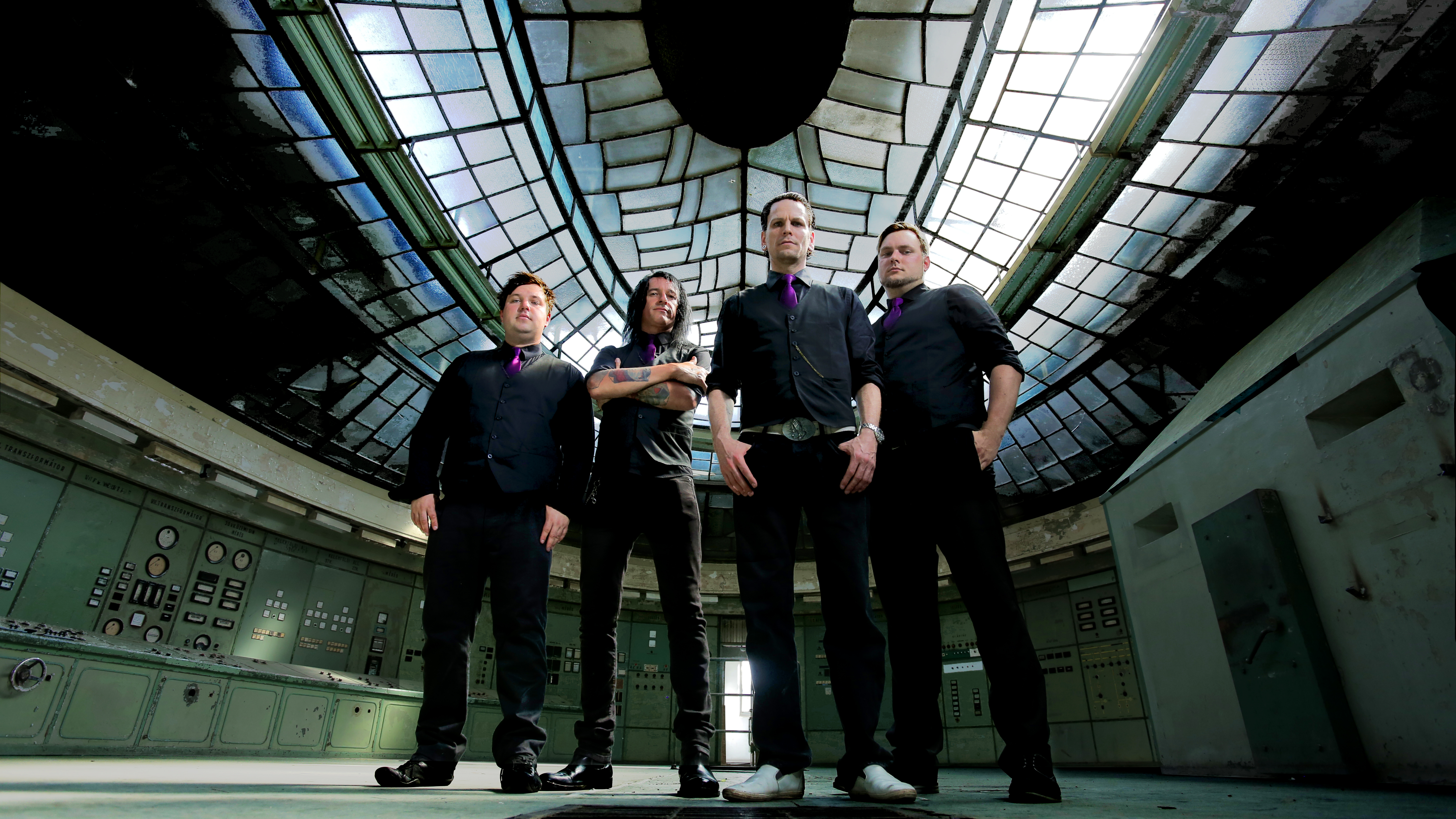 Newly confirmed for Full Metal Mountain: Pyogenesis
We are honored to present you with the next band for Full Metal Mountain: Pyogenesis will join us in Nassfeld! After finishing a successfull tour throught clubs in and out of Germany they now are on the road with Life Of Agony. The band offers music out of a career spanning 25 years with their latest acclaimed release being "A Century In The Curse Of Time". Look forward to huge songs and a wild ride showcasing the diversity of hard rocking guitar music!
For more information on Full Metal Mountain, please visit www.full-metal-mountain.com!