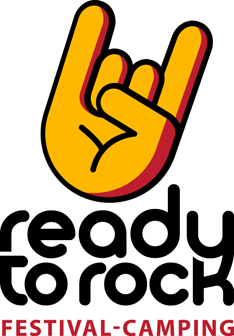 Now available! Rent your tents and camping articles for Wacken Open Air with ready to rock!
Every festival visitor knows this situation – you are preparing for the departure to Wacken until you realize the sad truth: Too much luggage!
A big problem especially for fans travelling by bus or train which have to carry their luggage all the way by their self.
BUT what would be if you will not have to worry about the transport of festival survival stuff like tents, sleeping bags or camping chairs?
A question that is now being answered by ready to rock!
ready to rock will rent camping tents and accessories (such as camping chairs, tables, mattresses) at WOA or other open-air-festivals to you and even takes care of all the necessary assembly before your arrival.
All rented ready to rock tents at the WOA will be at the camping area B and are therefore in close proximity to the festival site.
Just book online, get there, check in and be ready to rock!
> Book now at www.ready-to-rock.de