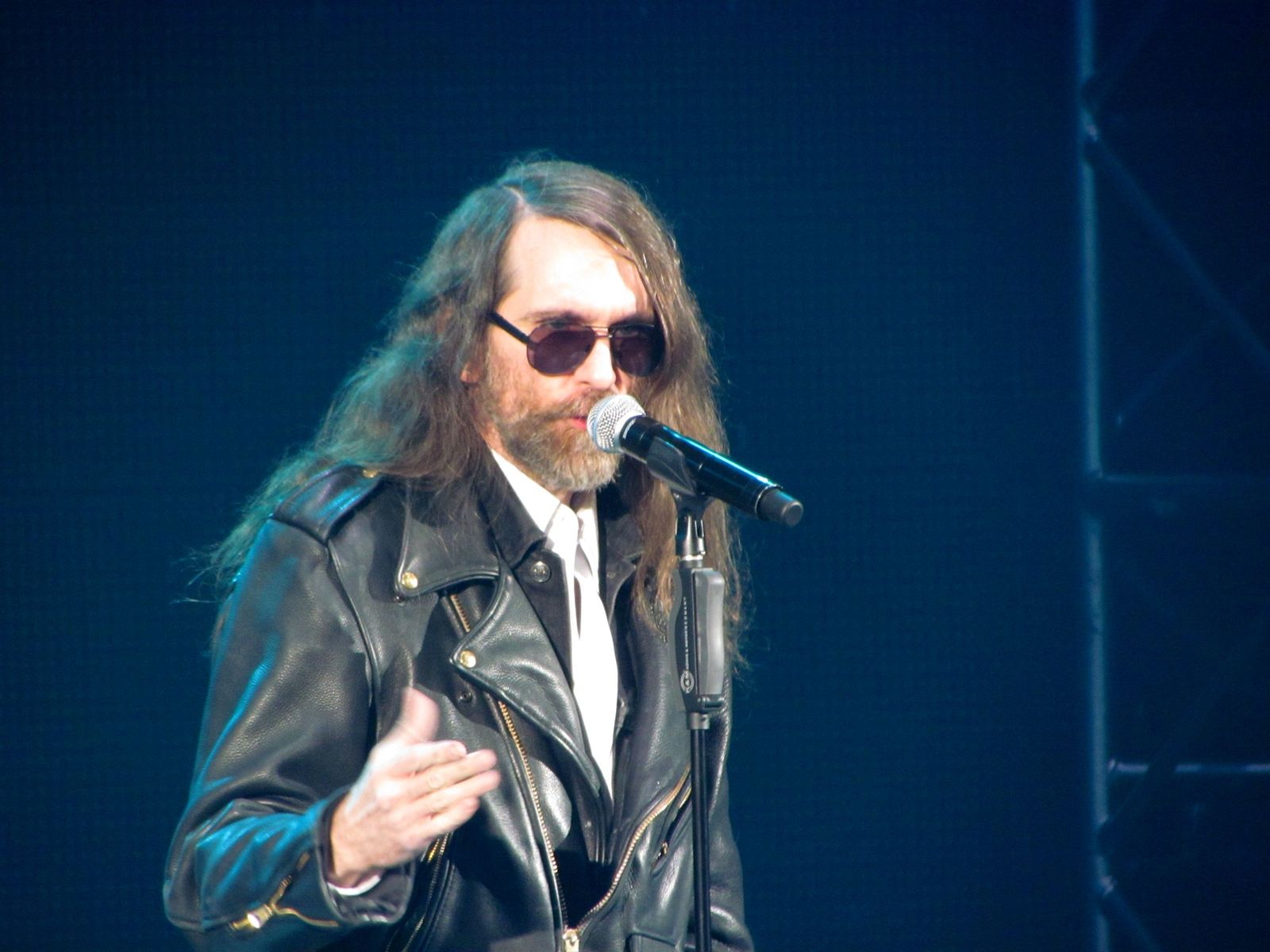 Paul O'Neill, the co-founder of Trans-Siberian Orchestra and longtime componist / producer of Savatage died yesterday from chronic illness.
He was one of the creative minds of TSO and had a huge influence on the Savatage albums too.
In addition, he also worked with bands like Aerosmith and Metal Church during his long career.
Most W:O:A Fans however will remind him because of one of his last big projects: The monumental Savatage & TSO show during W:O:A 2015. Paul led the show both musically and logistically and without him, it would not have been possible to make it happen this way.
The Wacken team's thoughts are with his family, friends and companions. R.I.P.