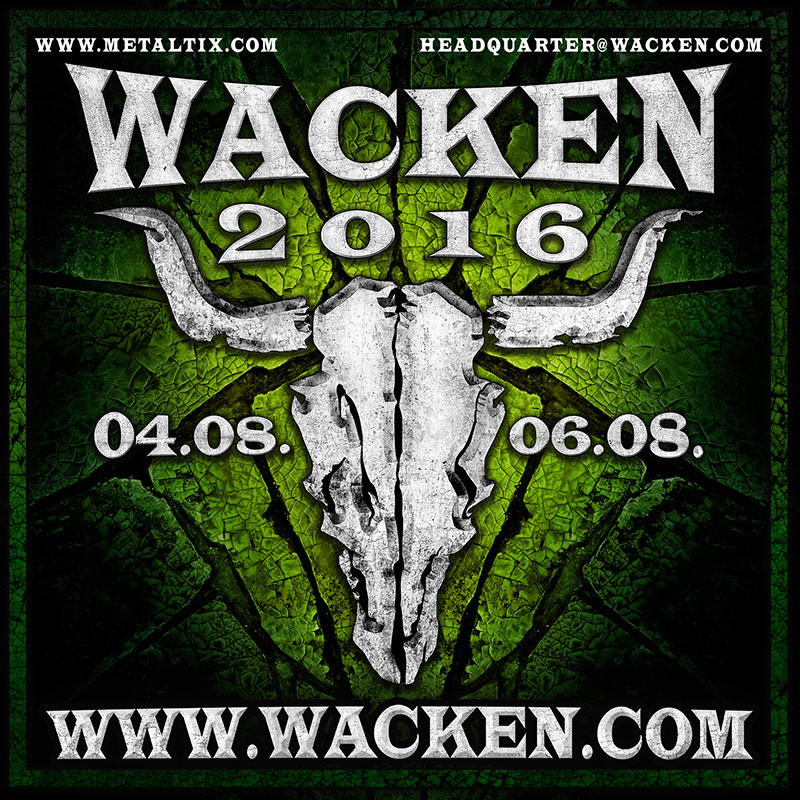 Only 10.000 W:O:A 2016 tickets left
Dear Metalheads,
the X-Mas Package for the upcoming W:O:A is sold-out! And also the regular 3-Days tickets are highly demanded.
There are only 10.000 tickets left!
Thank you for your loyalty and support! You are the best fans of the world!
So hurry up and get your tickets at www.metaltix.com.