Important
This article is VERY old (older than 2 years)!
Overkill and Annihilator will return to Wacken in 2020!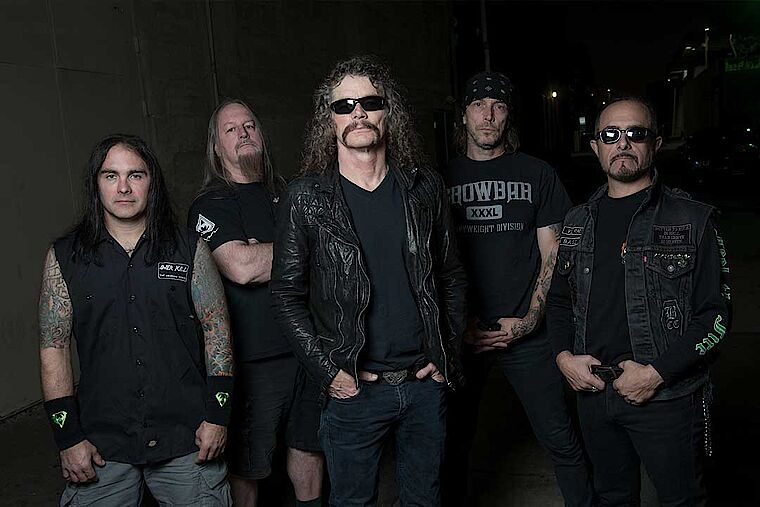 Although there were just 5 new bands for the W:O:A 2020 last week as part of our Haab' calendar, we still don't miss the tradition of presenting new bands during the Hamburg Metal Dayz! The number of bands is smaller than usual due to the proximity in time, but instead we present you some nice noise. Get ready for some double thrash from the other side of the Atlantic!
Overkill
Unbelievable but true - although Overkill already played at the W:O:A in 1997, their last gig was several years ago. Back in 2012 they played our festival for the last time and since then a lot has happened both at the festival and within the band's camp. The Thrash monster has released three new albums within this time, all of them of the usual high Overkill quality. The latest output is called The Wings of War and when it was released in February 2019 it climbed to 5th place of the German album charts. We are looking forward to the overdue return of D. D. Verni, Bobby Blitz and co.!
Annihilator
Sure, when it comes to Thrash from America, many people first think of the USA. But the view over the edge of the plate is worthwhile, as Annihilator from Canada has been proving with vehemence since 1984. Band leader and multi-instrumentalist Jeff Waters is the driving force behind the band, who always scrapes talented artists around him to kick some butt. Immortal hymns like King Of The Kill are not created by chance! The band is currently working on a new record, the release of it is planned for the beginning of 2020. And in summer the W:O:A is due again.