Important
This article is VERY old (older than 2 years)!
Pics from the Raiba Tower in Wacken – in a solemnly dress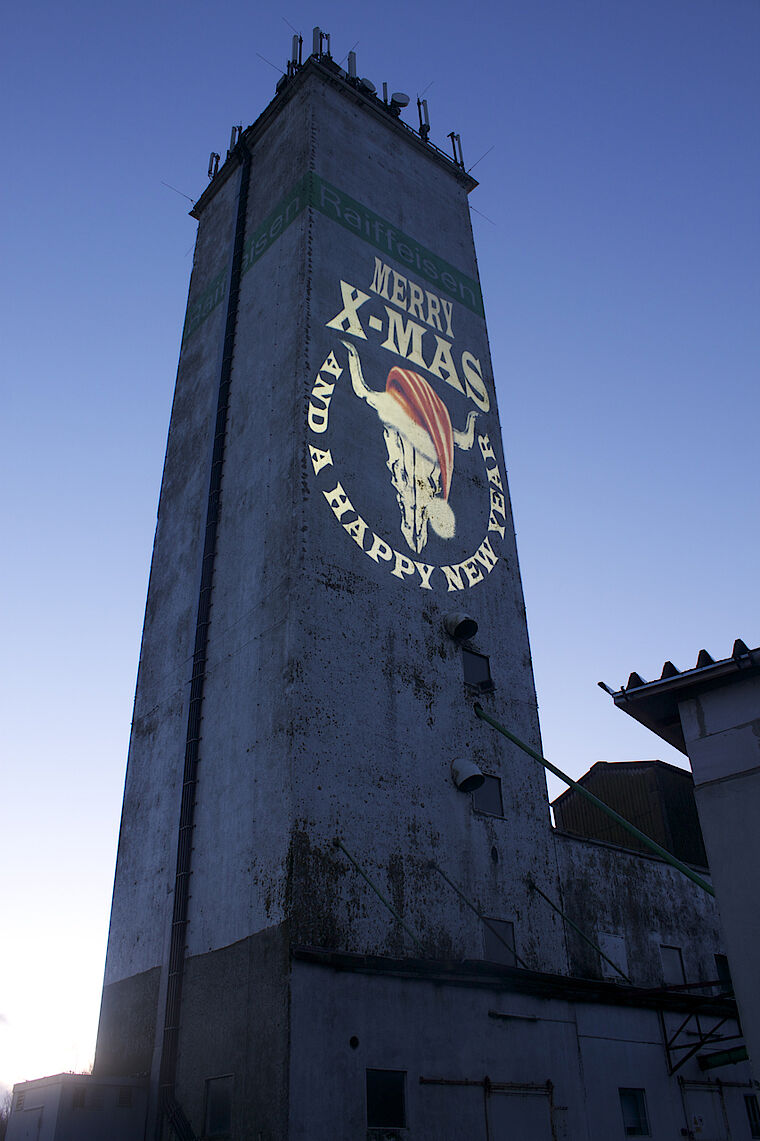 It´s just a few days until Christmas. That´s why the Raiba Tower is put in a solemny dress via a light installation. The pics are available at our Wacken Gallery. Find the pics here.