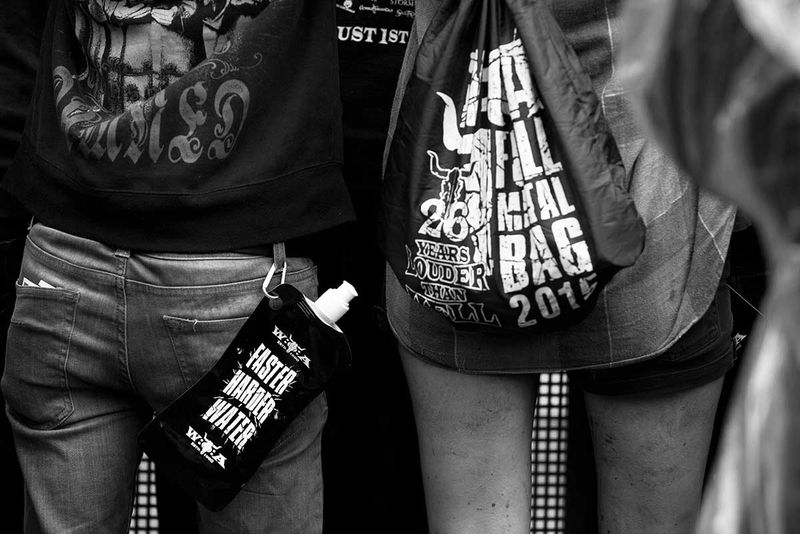 Please note: The backpack and bag prohibition also applies to Full Metal Bags.
Dear Metalheads,
please keep in mind that it is not allowed to carry Full Metal Bags around as well as other bags and backpacks – please store them in your cars / tents or in the locker trucks.
Thanks for your support and understanding!