Important
This article is VERY old (older than 2 years)!
Please welcome the first 5 Metal-Battle 2018 Finalists!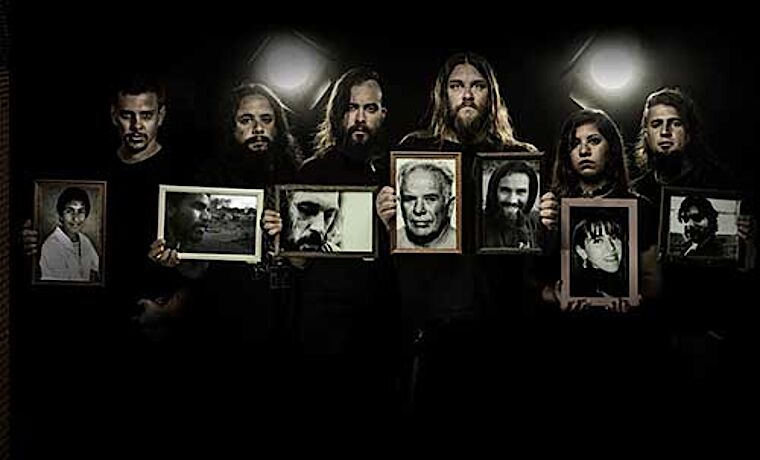 Also this year the Metal Battle was raging around the globe and today it's about damn time to present you the first 5 finalists!
Those bands are from Argentina, Belgium, Bulgaria, Caucasus and the Caribbean!
Malicious Culebra from Argentina is a groove metal band founded in 2007. So far they have released a demo and 2 full length albums. After 11 years it's about time to take the next big step and head to Wacken to represent their country on stage!
Behind Bars from Belgium deliver an explosive mix of thrash and hardcore. Founded in 2015 they have so far released a demo and an EP.
Fans of bands like Hatebreed, Heaven Shall Burn, Pro-Pain or Slayerwill definitely love this band!
Eufobia is a Death N Roll Band from Sofia in Bulgaria and gained a lot of attention in the last 10 years. After 3 albums and more than 200 live shows with bands like Arch Enemy, Dark Tranquillity, Rotting Christ, Vader, Immolation and many more its time to set sails in direction Wacken to represent Bulgaria at this years Metal Battle finale!
Asylum is a groove metal band which was founded in 2016 in Suriname (Caribbean). With their first 4 singles and an explosive live show they managed to win this years Metal Battle national finale of the Caribbean and will soon take the journey to Wacken.
Every Dog Has Its Day are blasting everyone with their explosive mix of death core, math core and metal core.
The band which was founded in 2015 has it's musical main influences in bands like Pantera, Meshuggah, The Dillinger Escape Plan or Gojira just to name a few.
Congratulations to all 5 five bands to be part of the finale! We are looking forward to welcome you all live on stage at Wacken Open Air 2018.
More finalists will be introduced very soon!