Important
This article is VERY old (older than 2 years)!
Power Metal and Deathcore behind door 10!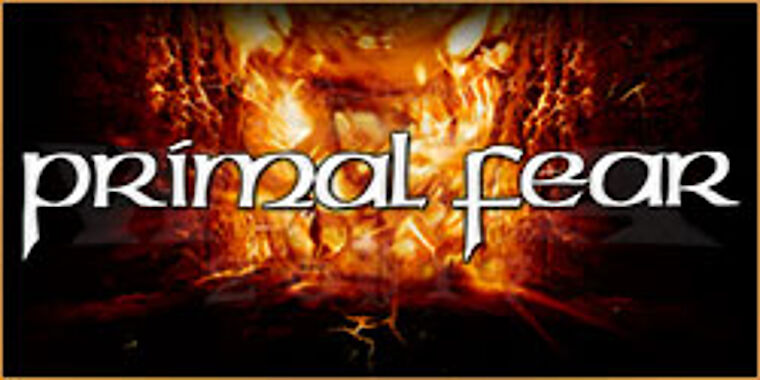 Next to another Power Metal act, we can also announce a pinch of Deathcore for our Lineup.
Back in 1997, the mixed DNA of Gamma Ray and Sinner gave birth to another German Power Metal force: Primal Fear. Already the debut album was highly demanded and they instantly started to tour with bands like Running Wild and Hammerfall. Today, nearly 20 years later, the band has released several great albums and gathered fans all around the world.
Deathcore made in the USA! The band was found in 2007 and has already gained a lot! They have released three regular albums so far and this year they published a highly respected split EP with Thy Art Is Murder and The Acacia Strain. Welcome to Wacken!
And here are the x-mas winners from the 9th of December 2016:
Angela K - Kusel (GER)
Sebastian H - Plön (GER)
Ditte G - Roskilde (DNK)
Michele C - Rome (ITA)
Nicola B - Bradford (GBR)
All winners will be informed by mail!
Tomorrow we will announce the next bands and xmas winners!