Important
This article is VERY old (older than 2 years)!
Preliminary Running order & Special Shows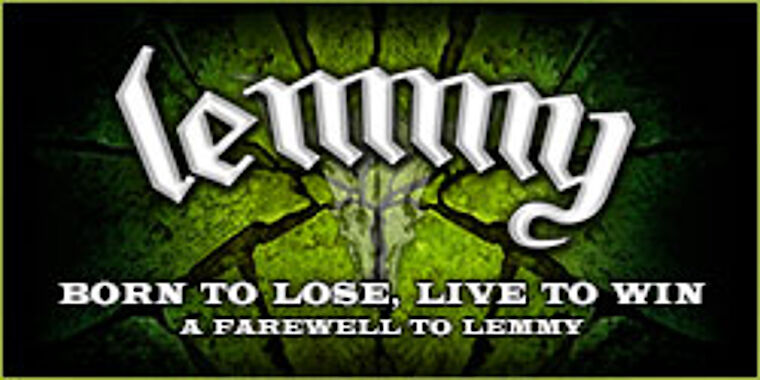 In time for the Whitsun weekend, we can now present you the first version of the Wacken Open Air Running Order!
The Running Order is available here.
Born to lose, live to win - A Farewell to Lemmy
This year's Night to Remember is going to end with an homage to the passed away Lemmy Kilmister. Motörhead wanted to rock Wacken again, but it sadly came differently.
Dio Disciples feat. a very special guest
At the end of the festival, we will remember another legend. The Dio Disciples, friends and co-musicians of Ronnie James Dio, will share the stage with very special guest.
At the same time we also have to announce the cancellation of Lamb of God. The band is going to record a new album and called off the scheduled shows.
More bands and other stuff will be announced as soon as possible - stay tuney and have a nice weekend!