Rage - Anniversary gig with special guest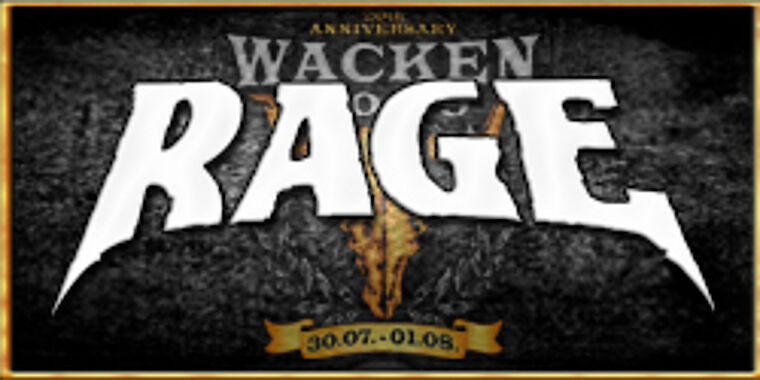 Dear Metalheads,
RAGE with special guests:
For the end of the week we've got a little surprise for you. The men around
Peavy from RAGE will welcome some of the top-class guests out of the
metal-scene at their 25 anniversary show at the Wacken Open Air. The invited
guests are:
Jen Majura – guest-vocalist at RAGE/BLIND GUARDIAN
Schmier - DESTRUCTION
Hansi Kürsch – BLIND GUARDIAN
Eric Hecht (Eric Fish) – SUBWAY TO SALLY
Jörg Michael –STRATOVARIUS
According to this line-up the show of RAGE will be a truly highlight!
Your
W:O:A Team