Ragnarok, Kamikaze Kings and Nachtblut behind door no. 14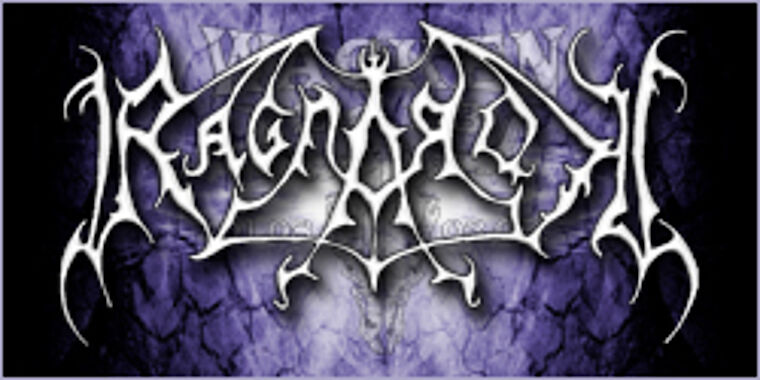 After yesterday's announcements, it is now about time to announce some more metal in our calendar. With Ragnarok and Nachtblut, we like to announce two bands from the extreme metal section and the Kamikaze Kings brings you some glam metal!
Ragnarok from Norway plays black metal which has sometimes more and sometimes less elements of pagan and Viking metal in it. Basically they play rough and straight black metal and in 2013 they will visit the Waken Open Air for the very first time.
More at Billing/Band
The Kamikaze Kings could be described as a kind German reply to Steel Panther and the comeback of glam rock, but this wouldn't make the grade. The band was founded in 2009 and is on its very own way to the top by now. It was a rocky road for them, but now you can see their full potential at their great live shows and their thrilling sound.
More at Billing/Bands
The dark metal band Nachtblut wraps social and religious criticism in morbid lyrics, which needs some time to interpret some times. Founded in 2005, the band uses to sing in German primarily and some details of their music may remind the people of bands like Rammstein, Eisregen or Cradle of Filth.
More at Billing/Bands
And here are the x-mas winners from the 13th of december 2012:
Alexander A - Schermbeck
René B - Oldenburg
Benjamin K - Bodenfelde
Laura B - St. martin
Jannes V - Melle (Belgium)
All winners were already informed by mail!
Tomorrow we will announce the next band and xmas winners!