Important
This article is VERY old (older than 2 years)!
Raiba-Tower gets a new look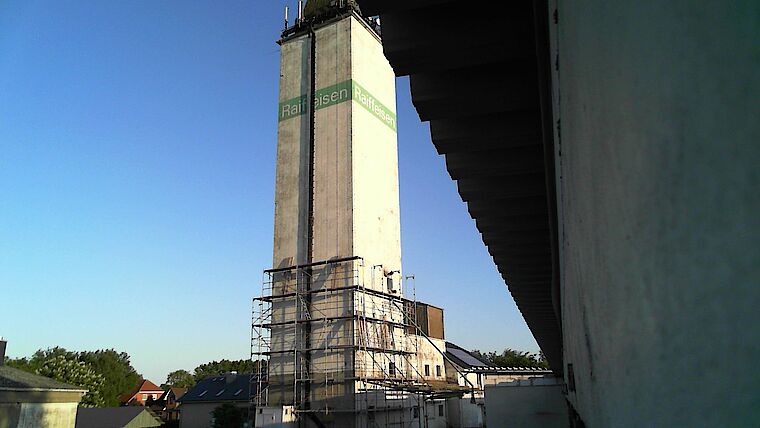 Every Wacken visitor should know it well. You can see it from far away and when you do so, you´ll know that you are just a few minutes away from the festival. We speak about the Raiba-Tower in Wacken.
After the countless years the tower was exposed to the weather conditions, the venerable giant and region´s landmark now gets a fresh coat of paint.
What painting the tower will get won´t be revealed yet but you can watch the working progress via our website.
For this purpose we´ve installed a webcam on the area which will send impressions from the work in half-hourly intervals.
We are looking forward to get your feedback and wish you a lot of fun while watching.
Click the following link to get to the webcam:
http://gallery.wacken.com/thumbnails.php?album=712
yours
W:O:A Team