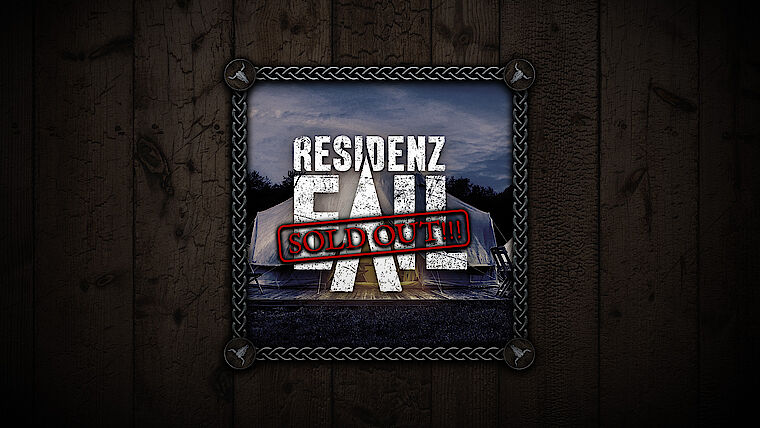 Residenz Evil is completely sold out! All plots of the Graveyard type as well as all rentable tent types are gone!
If you are still looking for alternatives, you will find them at Bauer Uwes Garten. Here you can still reserve rentable plots and until May 31st you can still book an optional MMWC - This way!
Thanks for your support!