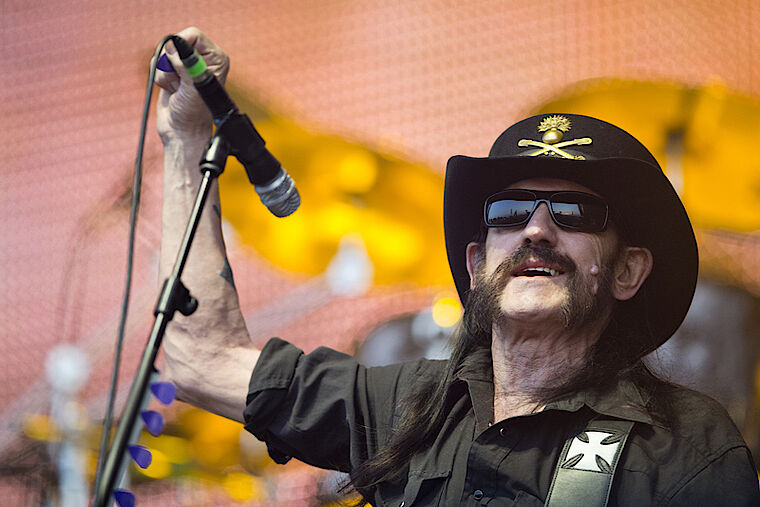 We are shocked and saddened – the god of Rock n Roll and one of the greatest artists and musicians of our time died on the 28th of December 2015, just a few days after being diagnosed with serious cancer.
The meaning of Lemmy for music and what he gave to the scene doesn´t have to be explained. Who did not experience one of those magical und formative "Lemmy – moments" that he or she remembers all life long?! And next to all the festivals, concert venues and bars worldwide also W:O:A had the honour to be a small part of this. We will always remember that with gratitude and joy.
As mentioned in Motörhead´s official statement, we will celebrate Lemmy´s life by playing his music LOUD!
"...that´s the way I like it, baby – I don´t want to live forever!"
R.I.P. Ian "Lemmy" Kilmister
1945 - 2015
Born to lose – lived to win