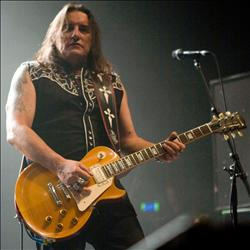 Rose Tattoo - Mick Cocks died!
Dear Metalheads,
Rock´N´Roll legend, Rose Tattoo founding member & friend Mick Cocks dies today. He lost the fight against his liver cancer
«We will always honour and cherish the memory of Mick»
R.I.P Brother
Following this link you can watch a Interview with Mick at Tatts TV.