Ruined Soul – Exclusive video premiere on WackenTube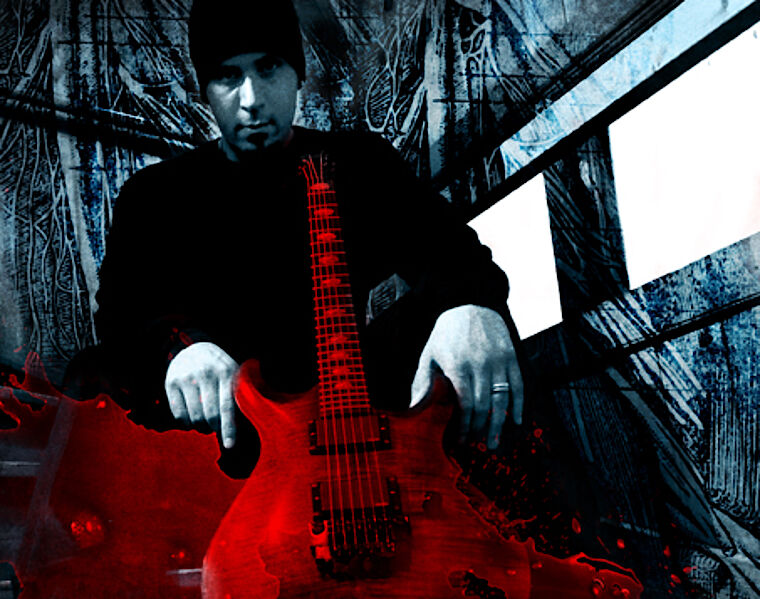 This video was shot on a secret location in Gothenburg, about one month ago and it's directed by René U. Valdes for Greenworks - www.greenworks.se
Besides, Ruined Soul's mastermind, Johnny Johansson (DISDAIN), these guys completes Ruined Soul in the video: Patrik Johansson (ARISE), Eric Rauti (DREAMLAND), Anders Hammer (NIGHTRAGE) and Janne Jaloma (DEALS DEATH).
This is the title track of Ruined Soul's debut album "My Dying Day".
The album was released April 23, 2010 through the Swedish label, Suicide Records – www.suiciderecords.se
This album has tons of guest appearences:
* Jonas Kjellgren (SCAR SYMMETRY)
* Matias Kupiainen (STRATOVARIUS)
* Niklas Stålvind (WOLF)
* Olof Mörck (NIGHTRAGE)
* Eric Rauti (DREAMLAND)
* Marios Iliopoulos (NIGHTRAGE)
* Benny Jansson (RIDE THE SKY)
* Jonas Hörnqvist (TREASURE LAND)
* Tobias Jansson (THE LAW)
* Patrik Johansson (ARISE)
* Peter Huss (SHINING)
* Janne Stark (CONSTANCIA)
"My Dying Day" is produced by Johnny Johansson himself, and the album is mixed and mastered by Andy La Rocque (KING DIAMOND) at Sonic Train Studios.
Cover art by Gustavo Sazes (ARCH ENEMY, DREAM EVIL, NIGHTRAGE, OLD MAN'S CHILD, SONIC SYNDICATE)
More information about Ruined Soul can be found here: www.myspace.com/ruinedsoulswe
See you on August 20, and get ready… too get blown away!
This video will show you what Ruined Soul is all about... METAL!