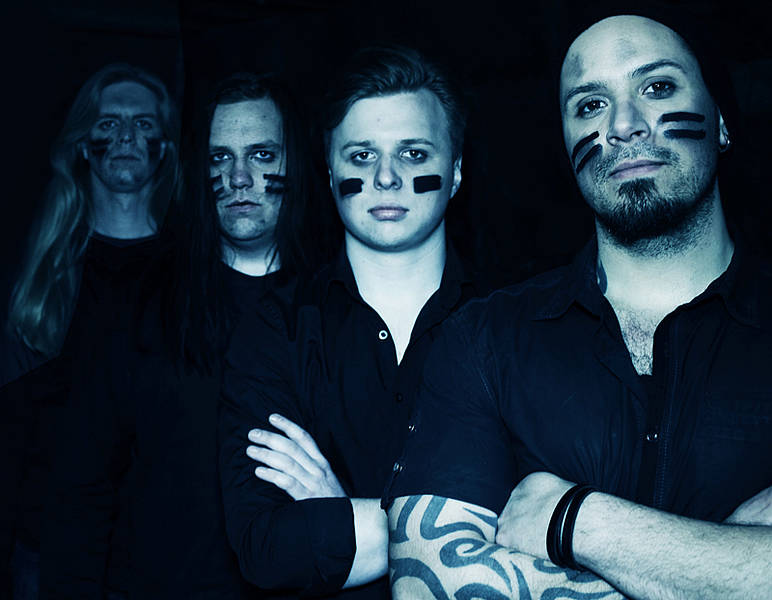 Ruined Soul – New video premieres today on WackenTube!
As promised the new Ruined Soul Video "REWIND" will be released today on WackenTube as world premiere!
The song was taken from their album "My Dying Day" which was released back in April 2010 and is the second music video from the album.
The band from Gothenburg, Sweden has shot the video on March 16 and It was once again filmed by Greenworks ( www.greenworks.se )
And here it is: "REWIND":
<script type="text/javascript" src="http://www.wackentube.com/js/embed.js.php?id=3380"></script><noscript><object type="application/x-shockwave-flash" data="http://www.wackentube.com/vimp.swf?playlistmode=media&amp;mediaid=3380&amp;webtv=false&amp;hosturl=http%3A%2F%2Fwww.wackentube.com%2Fflashcomm.php" id="flashcontent_4fcddce265903" classid="clsid:d27cdb6e-ae6d-11cf-96b8-444553540000" name="c6a80378-3eb2-47e7-8415-ba1f7cff037e" codebase="http://fpdownload.macromedia.com/pub/shockwave/cabs/flash/swflash.cab#version=9,0,0,0" width="480" height="360" align="middle"><param name="movie" value="http://www.wackentube.com/vimp.swf?playlistmode=media&amp;mediaid=3380&amp;webtv=false&amp;hosturl=http%3A%2F%2Fwww.wackentube.com%2Fflashcomm.php" /><param name="width" value="480" /><param name="height" value="360" /><param name="align" value="middle" /><param name="quality" value="high" /><param name="allowscriptaccess" value="always" /></object></noscript>
All further info about Ruined Soul under:
www.facebook.com/pages/Ruined-Soul/180485062063