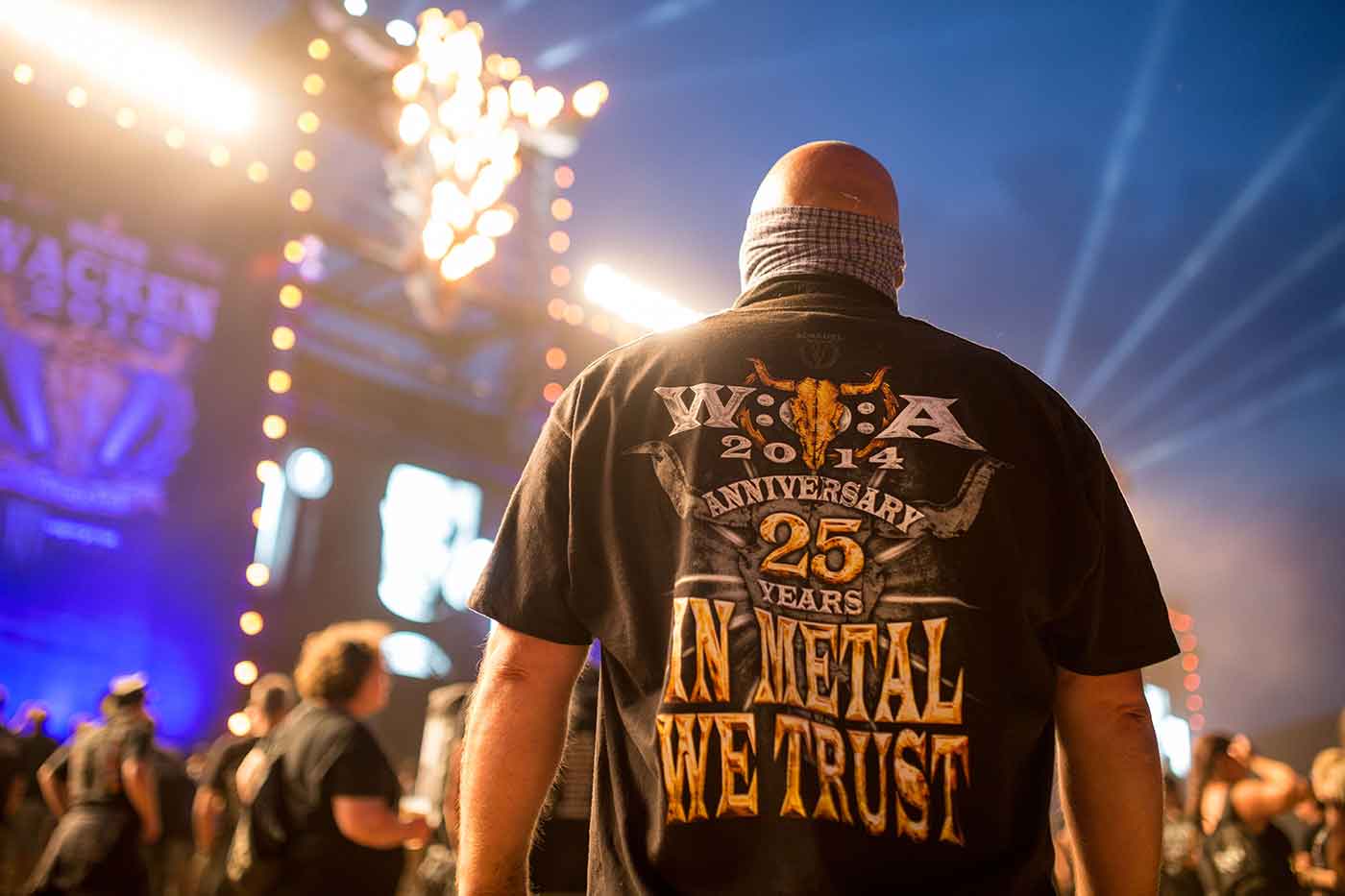 Running Order Update & new acts for W:O:A 2018
The biggest Metal Party of the year is going to start again in just 64 days - and the preparations are in full swing! Today we present you the revised running order and fill up more slots in the program.
For the the Running Order we tried to strike a balance between the wishes of the fans and the demands of the musicians - the Running Order is still NOT final!
The running order is available here. The Running Order Tool as well as the printable PDFs will appear as soon as we are sure that no major changes will be necessary.
New to the program are a number of artists: AWS, Blaas of Glory, Budderside, Canterra, Cemican, Hellzapoppin Circus Sideshow Revue, Karaoke Till Death, Markus Krebs, Maschine's Late Night Show, Salamanda, Schidl 'n' Schedl, The Privateer, Victims of Madness and WirrWahr reinforce the lineup.
At the same time we also have to announce, that Die Happy can't make it to the festival as planned.
As always, you will find details about all participating artists under Bands/Billing.
Tickets for W:O:A 2018 are as always available here at Metaltix.com!
W:O:A 2018 – 02.08. - 04.08.With: Judas Priest, Nightwish, In Flames, Ghost, Helloween - Pumpkins United, Danzig, Running Wild, Behemoth, Dimmu Borgir, Arch Enemy, Children Of Bodom, In Extremo, Hatebreed, Gojira, Steel Panther, Doro, Alestorm, Dirkschneider, Samael, Cannibal Corpse, Ensiferum, Schandmaul, Destruction, Clawfinger, Korpiklaani, Eskimo Callboy, Die Apokalyptischen Reiter, Converge, Riot V, Epica, Tremonti, Wintersun, Oomph!, Amorphis, Vince Neil and many more acts.