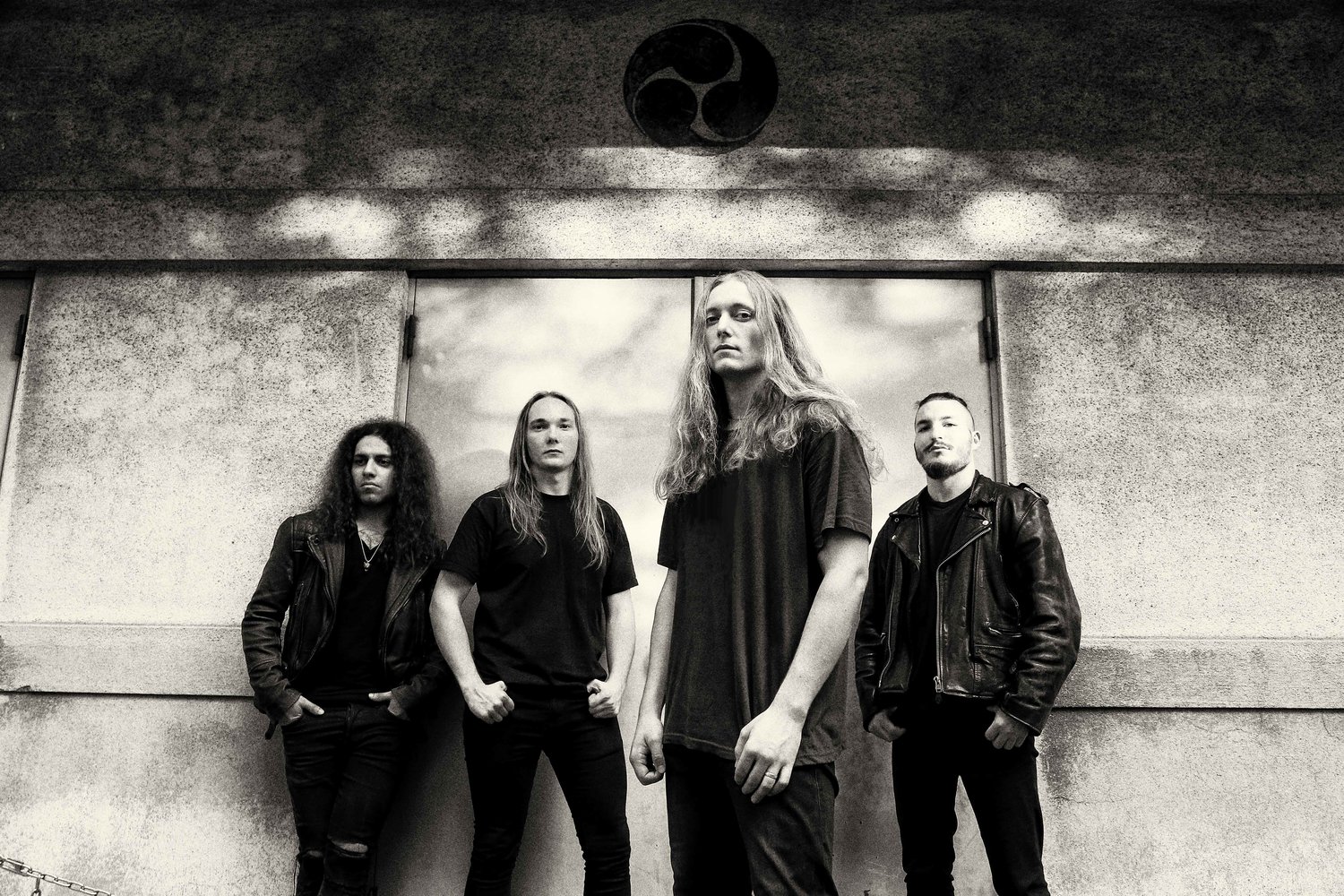 Savage Messiah are replacing Manilla Road
Manilla Road will not perform at Wacken Open Air (read the news here), but we already got a replacement for them.
The English Heavy & Thrash band Savage Messiah will play the slot instead. The band was founded in 2007, has released 4 studio albums and became an inside tip within the scene recently.
We thank the band for being so spontaneous and we are looking forward to the performance - despite the sad news.