Important
This article is VERY old (older than 2 years)!
Saxon, Sanctuary and Schandmaul on the 24th of December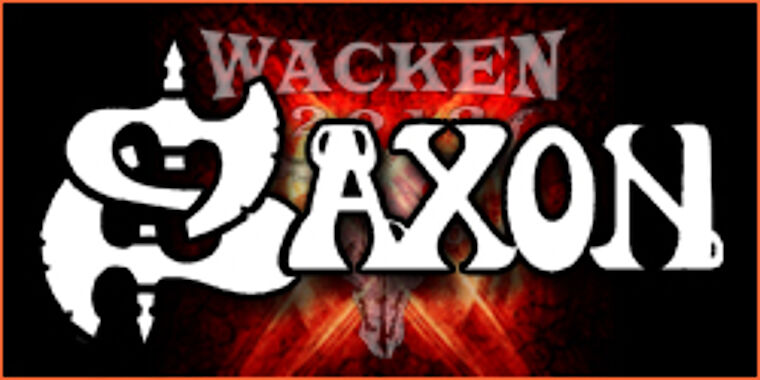 Today is christmas eve so we have 3 new bands for you!
Saxon - British Steele at it´s Best from Biff Byford & Saxon. After their last Wacken appearance in 2009 it´s time again to rock the holy ground! For all fans of hardrock & power metal a must see!
Further info under Billing(Bands
Sanctuary - One of the reunions of the year! After the band from Seattle split in 1991 Warrel Dane (Nevermore) and the rest of the band reunited after more than 20 years to record new songs and rock the stages all over the world!
More under Billing/Bands
Schandmaul - A must see for all medieval freaks returns to Wacken! Within the last 10 years the band managed it to become one of the most famous bands of this genre!
Further info under Billing/Bands
And here are the x-mas winners from the 23rd of december 2011:
René P - Kötz
Jens E - Cloppenburg
Pia S - Heilbronn
Wolfgang S - Horb
Holger S - Marktrodach
All winners were already informed by mail!
Tomorrow we will announce the last xmas winners!