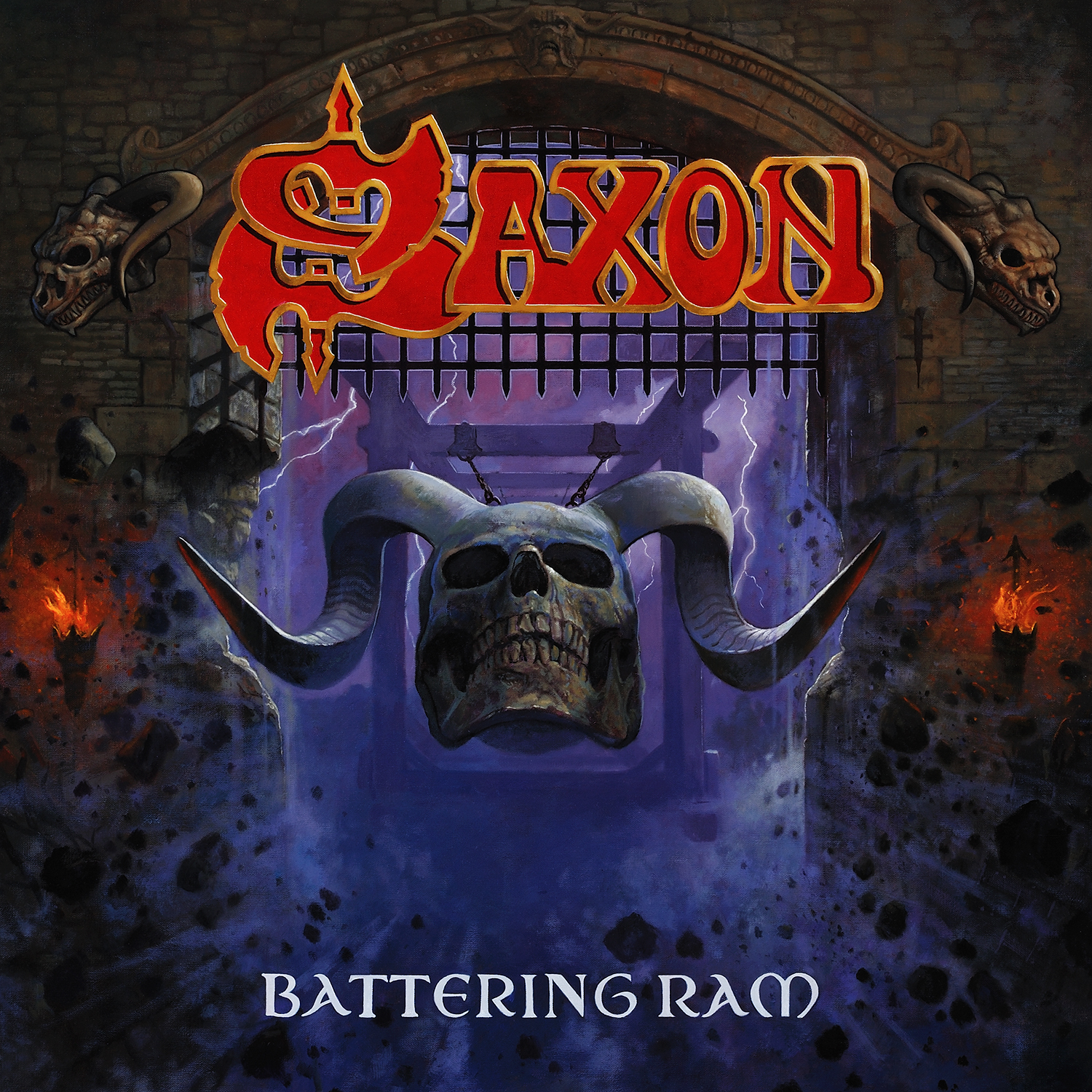 Saxon unleash their "Battering Ram"
Today marks the release of NWoBHM legends Saxon's 21st album "Battering Ram". "This one's a natural progression from 'Sacrifice'. There's a bit less rock'n'roll and a bit more 'heavy' on it. We wanted to keep focused on a style rather than moving around too much", says singer Biff Byford about the new record's sound.
Lyrically, the Britons once again proof their versatility, spanning themes from myth ("The Devil's Footprint") to "Alice in Wonderland" ("Queen Of Hearts") and World War 1 ("The Kingdom Of The Cross"). The EPK for Saxon's "Battering Ram" offers more insights into the record and it's making:
SAXON - "Battering Ram" - EPK
<iframe width="560" height="315" src="https://www.youtube.com/embed/LXDDjTFWchE" frameborder="0" allowfullscreen></iframe>
For a first live impression of the new material, make sure to check out Saxon at their upcoming tour with Motörhead, tickets are available from Metaltix.
Find more information on Saxon and their new record at: