Schandmaul, Fish and Skyline behind the 15th door!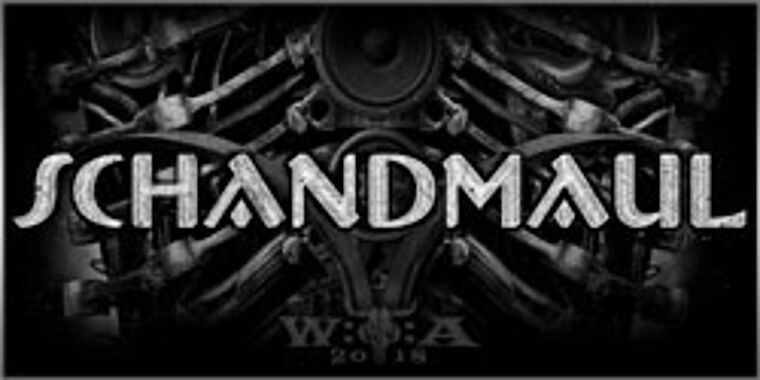 Again we have prepared three new names for the upcoming Wacken Open Air! Two bands have played at Wacken several times already, but the third act will join us for the very first time!
The German medieval rockers are undoubtedly W:O:A veterans - since their first show in 2004, they visted us four more times already. Schandmaul concerts are always a fun affair that combines rocking party anthems like "Walpurgisnacht" as well as romantic love songs and ballads. And everything in between.
The Scottish progressive rock musician Fish will come to Wacken in 2018 for the first time! Fish became known as a singer of Marillion in the 80s. In the course of his solo tours, he plays both Marillion classics as well as self-written solo songs.
The band Skyline from Wacken is firmly connected to the W:O:A. In keeping with tradition, they will again be opening the main stages with a colorful program of heavy metal hits!
And here are the x-mas winners from the 14th of December 2017:
Tanja L - Essen
Klaudia M - Mayen
Sebastian N - Kronoby (Finland)
Thomas C - Municipio Huixquilucan (México)
Juan miguel L - Salamanca (Spain)
All winners will be informed by email!
Tomorrow we will announce the next bands and xmas winners!